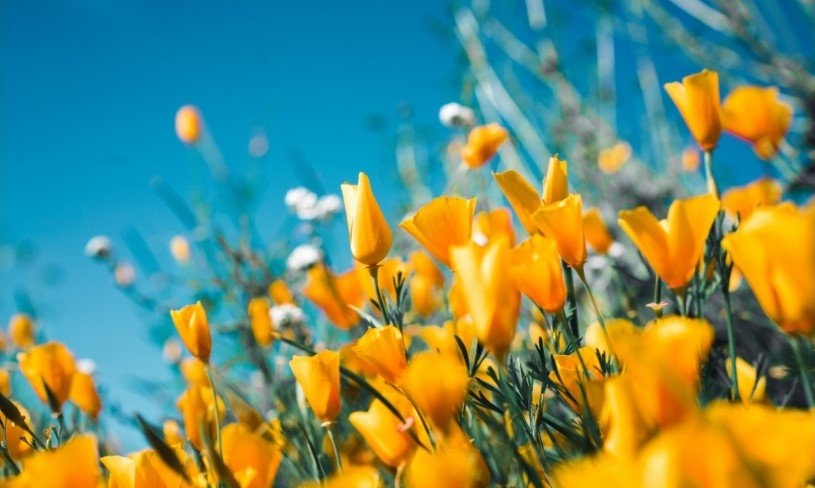 James Winston Newman was born February 15th, 1929 to James Alton and Zela Henslee Newman in Granbury, Texas at their home on the corner of Cleburne and Pearl Street. He was their only child.
They moved to Ft. Worth, and he graduated in 1948 from Tech High school where he met the love of his life, Terry Duane Ralston, and they later married in 1949.
They had four children together: Cody Lynn, Danny Allen, James Winston Jr., and Jerri Colleen.
Winston served in the Texas Guard – later, the National Guard – and retired after 42 years of service at the rank of Master Sergeant.
He was a 32nd degree Master Mason, a member of the Scottish Rite and Moslah Shrine.
He served as Asst. Chief of the Benbrook Fire Department, where he also became a paramedic and helped to start the Benbrook ambulance service. He continued serving as a paramedic for 35 years and ended up being the oldest 'active paramedic' in Texas at 78 years of age, when he retired to care for his ill wife.
He was Captain of the Tarrant County Sheriff's reserves. We all loved our 'Smokey Bear'. And in his 'spare time', he coached his sons' baseball team.
Winston was a great fan of golf, and an avid hunter. Every year he and a group of friends went to New Mexico to hunt in the mountains. With his paramedic background, he was able to help save the life of a fellow hunter when he was accidentally shot by a newcomer in the group. He received numerous commendations for his medical experience and quick thinking.
His family was first and foremost in his life, and he remained close to them until his passing. He was preceded by his parents, his in-laws, his wife, Terry Duane, and sons James Winston Jr., and Danny Allen.
He is survived by two children: his son, Cody (and wife Sally), and his daughter, Jerri (and husband, Kelly); grandchildren, Elizabeth, Laura (and husband, Travis), Tina, Samantha (and husband, Bill), Meredith, Alyson, Patrick (and wife, Courtney), Sean, Sean Kelly and Jarrod (and wife, Cristina); great-grandchildren, Cheryl, Chris, Terry, Walker, Zoe, Dylan, Madeline, Annabelle, Cecilia, Oliver, Jack, Reed, Ayden, Henry, Gavin, Garrus, Shepard, and Suvi; great-greats, Harrison, Kaden, Tag, Paisley, Thor, Lula, June and Hazel; and special friends, Phillip and Jean Manning.
Service: 2:00 PM, Saturday, January 8, 2022, Wiley Funeral Home Chapel, Granbury, Interment: Holly Hills Memorial Park, Visitation: 5:00 PM – 7:00 PM, Friday, January 7, 2022, Wiley Funeral Home, Granbury.