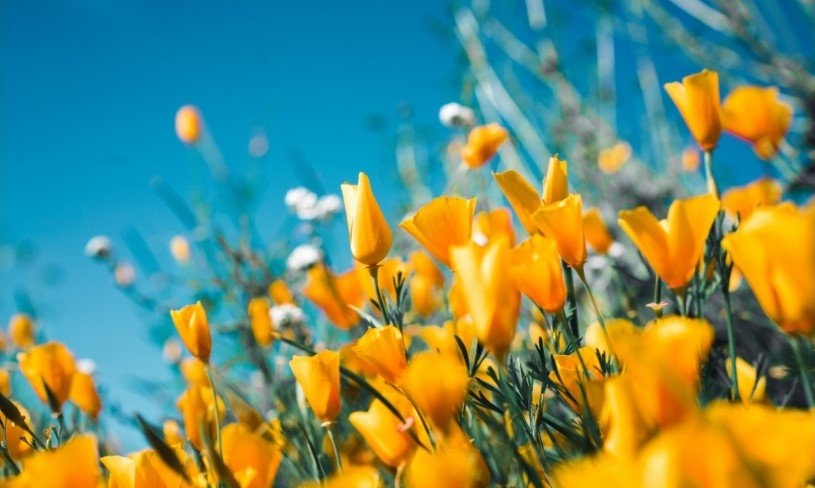 James William Bolton has joined our Heavenly Father on March 5, 2023.
James was born to Chase and Juanita Bolton on August 6, 1945, at West Texas Hospital in Lubbock, Texas. James attended Lubbock High School, and later joined the Army National Guard, where he flew helicopters.
He Married Alexa Ann Burger in Euless, Texas. James and Alexa had one son Byron Chase Bolton.
After Alexa's death, James moved to Granbury where he lived the remainder of his life.
He was preceded in death by his older brother Robert.
James is survived by: Byron Bolton and wife Allison.
His grandchildren: Chase, Gracie, Chris, Alex, Sarah, Katy, and Jillian.
His great-grandchildren: Braxton, Kierra, Presley, Emelia, Nicholas, and Noah.
There will be a memorial gathering at the Pecan Plantation Country Club in Granbury, Texas, Saturday March 11, 2023, at 1:00 p.m. to 5:00 p.m. Memorial Service by Jay Sherrill will start at 2:00 p.m.
The post James William Bolton first appeared on Silver Oaks Funeral & Cremations.