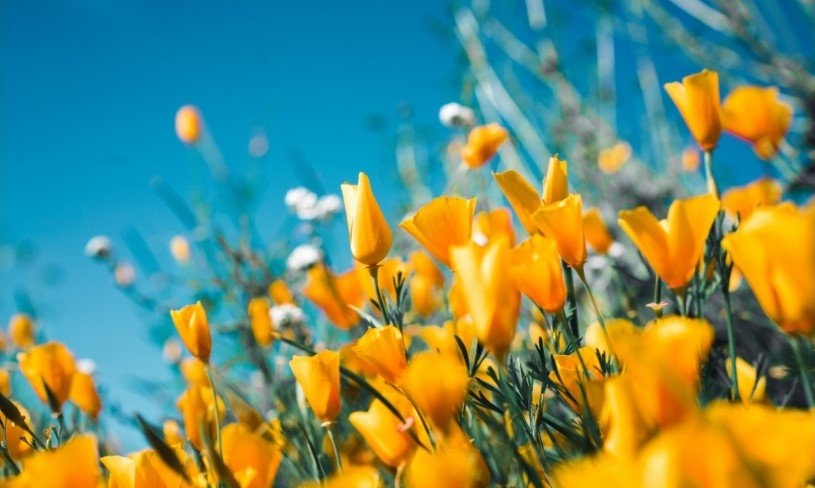 James R. Frost
Of Walworth
James R. Frost (Jim) was born July 10, 1943, in Stevens Point, Wis., to Robert James and Marjorie (Church) Frost. He passed away on March 1, 2023.
The last of 7 children and the only one born in a hospital, he spent a lot of time alone exploring the farm and getting into trouble. He grew up watching the northern lights from the fields as he walked the cows back to the barn.
As a young man he found friends and mentors who helped shape him as an adult. The first was Bobby Donahue, who loved motorcycles and took Jim in to tinker with bikes and talk about life. The second was Gary Wesela, who met Jim when he was selling advertising in Wisconsin and taught Jim how to fish. The third was Dick Boehm, who was responsible for introducing Jim to Lynne one November evening in 1966 in Wisconsin Rapids. The story goes that she wrote her phone number in the fog of the windows in his car when he dropped her off. They married on April 15, 1967.
Most people know Jim for his photography. He started his career with the Daily Herald in Arlington Heights, Ill., and spent 30 years as a news and lifestyle photographer with the Chicago Sun-Times. He was nominated for a Pulitzer for his role as photojournalist on the Mirage project in 1978, which is now a textbook case study in J-school. He received the Sigma Delta Chi award for distinguished service in journalism that same year.
Jim flexed his creativity when he moved into the studio as the lifestyle photographer for the Sun-Times, and often brought in his children as models in his photo illustrations. In the 80s and 90s, he traveled the world shooting fashion in Milan, Paris and New York, as well as on location in Jamaica, the Bahamas and Mexico. In 2006, The Chicago Headline Club presented Jim with a Lifetime Achievement Award for improving and protecting journalism.
At home, he was an avid bread baker. His specialty was a large round potato bread. Walking into the family home was like being wrapped in a full sensory hug with jazz playing, a crackling fire in the wood stove, and the smell of bread baking in the oven. The great room was the gathering space for the family, and over the years his grandchildren grew up playing games on the floor, helping chop food on the butcher's block and relaxing by the fire.
Jim was devout in his faith. He served as a deacon at Cardinal Drive Church of Christ in Illinois and an elder at Elkhorn Church of Christ in Wisconsin. He loved writing devos and driving the church bus for the Cardinal Drive youth group. He was a lifelong supporter of the Wisconsin Christian Youth Camp and was recognized for his contributions with a service award in 2018.
When he wasn't behind a camera, Jim was holding a fishing rod, either on Lake Windigo in Hayward, Wis., or on Geneva Lake steps from the family home in Fontana. He and his "poker buddies" made a trip to Hayward each spring for the opening of fishing season, and the entire family returned at the end of every summer. He always felt a connection to nature and cherished the stillness of being with God.
Jim is survived by his wife Lynne (Zimmerman) Frost, whom he married on April 15, 1967, in Wisconsin Rapids; his children Robert (Meriah) Frost and Shelley (Andrew) Groh; grandchildren James and Emerson Frost and Dorothy and Marguerite Groh; as well as many nieces and nephews.
He was preceded in death by his parents, three brothers and three sisters.
A memorial service will be held on Saturday, March 25, at Calvary Community Church, N2620 Harris Rd, at Hwy 50, Lake Geneva. The family will be receiving friends from 10 a.m. until the time of service at 11 a.m.
In lieu of flowers, please send donations to Agape House or Inspiration Ministries, both in Walworth, Wis.
For more information call Toynton Funeral Home at 262-275-2171.
The post James R. Frost appeared first on Nelson Funeral Homes & Crematory.