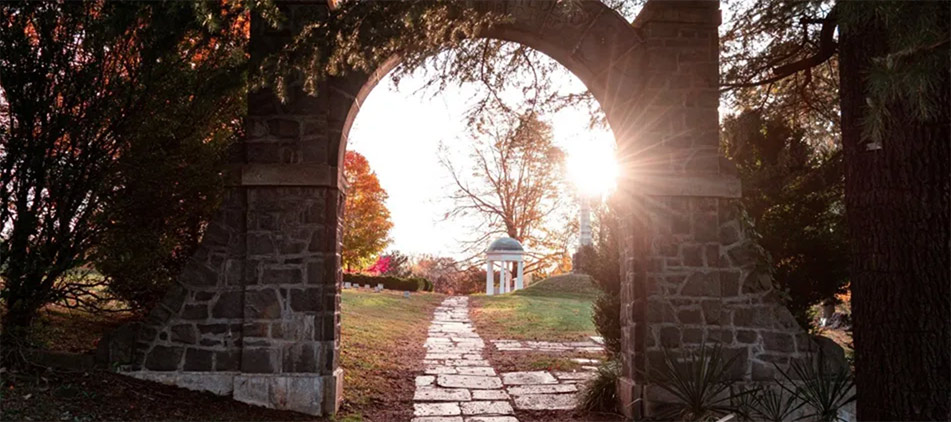 James Paul Kouris was born October 15, 1954 in Chicago, Illinois. He was the youngest
child of Paul and Mary Kouris. James passed away on August 31, 2021 while in the
Maldives doing what he loved to do, "Scuba Diving". He was 66 years old.
Loving father of Nicholas P. Kouris, Kristina F. Kouris (Dylan Sullivan)
and Alexander J. Kouris, and devoted brother to Paul A. Kouris and dear sister
Rhonda (Kouris) Gola.
James P. Kouris received his BS in Business from University of Illinois at Chicago
(1977), MS in Computer Science from DePaul University (1986), Intellectual Capital
Management from Tel Aviv University (2007), Intellectual Property and Entrepreneurship
from Tel Aviv University (2007), Doing Business in China from Hong Kong University
Science and Technology- School of Business and Management (2008), MBA
Strategy/Marketing, Northwestern University – Kellogg School of Management (2008).
"A Celebration of Life" will take place on Sunday September 26, 2021 5:00pm – 9:00pm
at 327 Elm Street Glenview, IL 60026. Family and friends are invited to Celebrate the life
of James. James will be cremated and his ashes will be spread onto a reef in the ocean by
his children. Nicholas, Kristina, and Alex while scuba diving, will lower his ashes into the
ocean and place them within a reef to become a permanent home for sea life.
ALONE I WILL NOT BE
My comfort will come from the sea.
The stillness of calm waves will gently drift by,
I will be as one with the sea.
When the sun sets on the ocean blue,
remember me as I will always remember you.
As the sun rises…go live life as full as can be
Apart…you and me
but be at peace for I am free
– Capt. Chad Theesfeld
The post James Paul Kouris appeared first on Smith-Corcoran.