James Michael "Jim" Frieda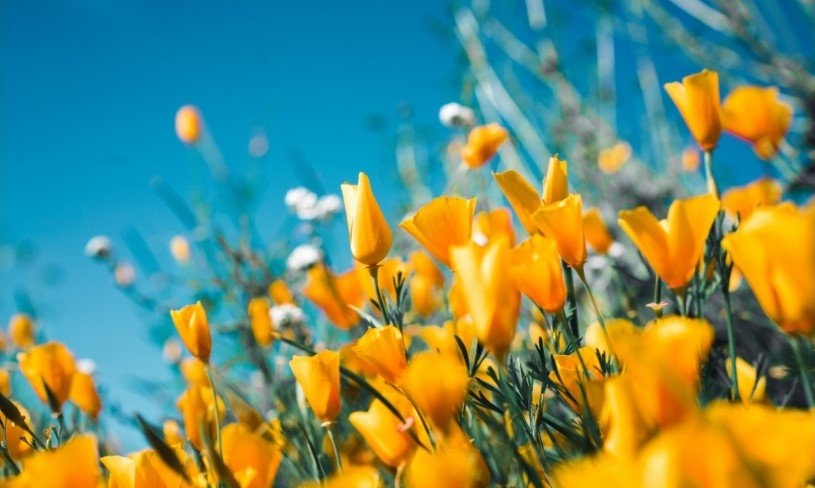 James Michael "Jim" Frieda, age 79, passed to a better place on December 7, 2021. Jim was born on March 1, 1942 to Leo and Theresa Frieda in St. Louis, Missouri.
He found his calling as a soldier, drafted into the Vietnam War, serving as a forward observer in a field artillery unit. As he was departing for Vietnam, he married the love of his life, Kathryn Hedrick, to whom he remained married for the next 53 years.
He graduated from St. Benedicts with a B.A. in History and earned his J.D. from Oklahoma City University Law School.
He left the military in 1978 and became a lawyer in Duncan, Oklahoma, initially serving as a deputy district attorney before going into private practice. He finished his career in service to the City of Duncan as City Manager, having served as city attorney for two decades prior to his appointment.
He loved Duncan: the city, his friends, and the walks he'd take with a series of dogs – Sam, Bud, Shirley, Sarge and Ralph – over the years. He gave his family a wonderful home and many great memories of the little moments in time that add up to a life.
Jim was a great storyteller of his youthful adventures in St. Louis, growing up as a 2nd generation Italian immigrant. The stories of his childhood rivalled those of Holden Caulfield, the protagonist of his favorite book, The Catcher in the Rye. He was fiercely proud of his Italian upbringing and his service to country as a soldier in Vietnam and Germany. The history of the world prior to 1964 will not be the same without him telling it.
He is survived by his loving wife, Kay, his son Gene and his wife Lynn, grandson Lorenzo, his brother and sister-in-law, Lee and Pat Frieda of St. Louis, his sisters-in-law, Patricia Hedrick and Mary Anne Falkenstein and many nieces and nephews.
A memorial mass will be held at a later date to be announced.