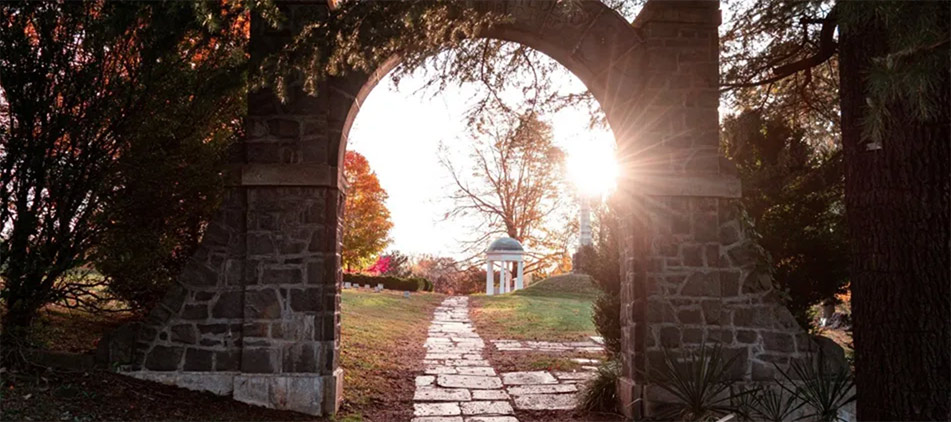 James "Jimmy" Stuart was born in New York City to Alfred and Beatrice Stuart and died on May 7, 2022 in Northbrook, IL. He is survived by his children, Chris, Valerie, and Shayne, his son-in-law Eddy, his beloved granddaughters Samantha, Greta, Ivy, and Wren, his sister Laura and his brother-in-law John, and his nephews Zach and Luke.
Jimmy lived at Deerfield Crossing Nursing Home for 6 years after his stroke where he loved physical therapy, watching sports games with Shayne, and hanging out with his granddaughters while they played softball outside.
Jimmy was an Economics major and played baseball at Grinnell College, and he was very proud of the album he recorded with his band. He was a commodities trader at the Chicago Mercantile Exchange for over 40 years. He claims he started there in 1969 as a runner so he could leave work and head to Wrigley for afternoon games. He spent his 20s as a rambunctious member of the original Bleacher Bums and had the time of his life causing a ruckus with his friends in Arizona during spring training every March.
His pride and joy was coaching youth sports and he was a terrific mentor to so many young people throughout the years. Always the life of the party, Jimmy loved live music, festivals, and spending summers watching little league games. He got such a kick out of making people laugh with his horrendously off-key karaoke, but he was a talented guitar player and a lifelong fan of Chuck Berry.
We will miss his laugh, his smile, and the light in his eyes when he was with his granddaughters. In honor of his memory and in lieu of flowers, feel free to take in a baseball game, sing loudly at an inappropriate time, or play a game with the kids in your life.
A celebration of life will be held on Saturday, May 21st from 1:00pm-5:00pm at Smith-Corcoran Funeral Homes in Palatine.
The post James "Jimmy" Stuart appeared first on Smith-Corcoran.