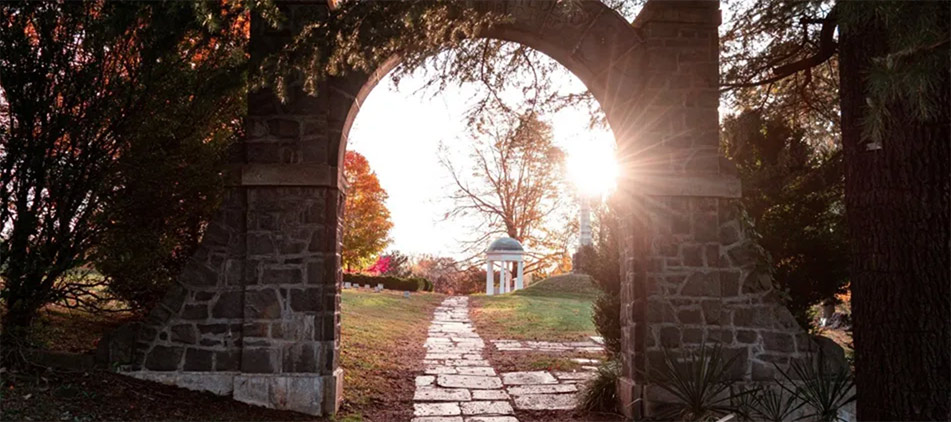 James "Jim" Wells, 93, passed away at his home on May 26, 2021, in the arms of his loving son, Jim. He was born to Charles and Bertha (Jarvis) Wells in Olive Hill, Kentucky, on October 30, 1927. He was the eighth of ten children and the last to survive.
In a long and fruitful life, he displayed a servant's heart. He was an Army veteran of the First Calvary Division, serving in the South Pacific from 1944-47 as a sharpshooter. Four of his brothers also served in the war, and another served in Korea. His mother was blessed to welcome them all home to Olive Hill.
Mr. Wells moved north after the war along with three of his brothers, John, Charles, and Ernest, to find jobs in the booming economy in Mansfield. One brother, Ernest, returned to Kentucky because he missed it, but the others made a life in Mansfield. Jim worked at Westinghouse for 10 years, and then went to Tappan, where he retired 30 years later. He wed Joy Blevins in 1952, and they celebrated 67 years of marriage.
He was a 32nd Degree Mason and member of Venus Lodge #152, F. & A.M., and Ancient and Accepted Scottish Rite-Valley of Columbus. He also served in local veterans organizations. He was a Past Commander of VFW Post #9943, and a member of the AmVets Post #26 and American Legion Post #16. He enjoyed golfing and fishing with his son at Charles Mill Lake.
He is survived by his son, Jim Wells, DO, of Ft. Wayne, Indiana. Preceding him in death were his beloved wife, Joy Blevins Wells, in 2019; his daughter-in-law, Alana in 2021, and family members, Ken and Iwana Wagner.
The Wells family will welcome guests from 4:00-8:00 pm on Monday, June 7, 2021 at the Diamond Street Home of Wappner Funeral Directors, 98 S. Diamond Street with a Masonic Service beginning at 8:00 pm. Pastor John Dodds will officiate funeral services on Tuesday, June 8, 2021 at 1:00 pm at the funeral home. Jim will be laid to rest in Mansfield Cemetery where the Richland County Joint Veterans Burial Squad will perform military honors. Memorial contributions may be made to Wounded Warrior Project, PO Box 758516, Topeka, Kansas 66675.
The post James "Jim" Wells appeared first on Wappner Funeral Directors and Crematory.