James " Jim" Vincent Gentile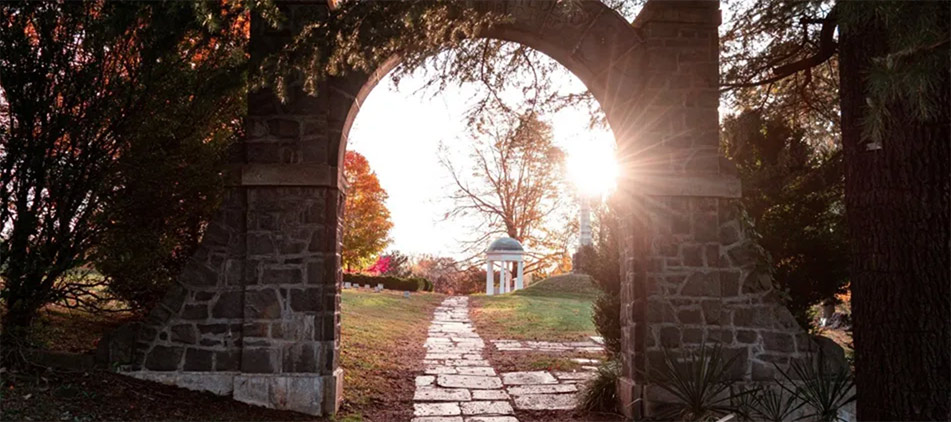 James " Jim" Vincent Gentile, 88, of Perrysville, passed away in the care of Kindred Hospice on Wednesday, December 29, 2021.
Jim was born on April 15, 1933 in Mansfield, Ohio. He was the son of James and Sophia (Cabonavic) Gentile. Jim proudly served in the United States Navy during the Korean War on the USS Waller-DE 466. Jim retired after 25 years of dedicated service from the United Telephone Company which became Sprint as head of printing. Jim's farm was his life; he spent much time working on his property, clearing the land and mowing. He enjoyed many special memories with his family and his grandchildren on the farm. In his spare time, he enjoyed woodworking, gardening, darts and cards.
Jim is survived by his wife, Nancy Crawford Gentile, whom he married on May 28, 1960; his children, Greg (Liisa) Gentile and Kim (Mike) Snively; his grandchildren, Amanda (Laurence Copping) Snively and James Snively; his nephews, Mark and Tom Kotchou; and many dear neighbors and friends. In addition to his parents, he was preceded in death by his daughter, Carla Gentile-Sargent; his sister, Eleanor (Steve) Kotchou; and his niece, Rebecca "Becky" Shears.
A Celebration of Life will be held at a later date with honors recognizing his military service. The Diamond Street Home of Wappner Funeral Directors is honored to serve the Gentile family.
The post James " Jim" Vincent Gentile appeared first on Wappner Funeral Directors and Crematory.