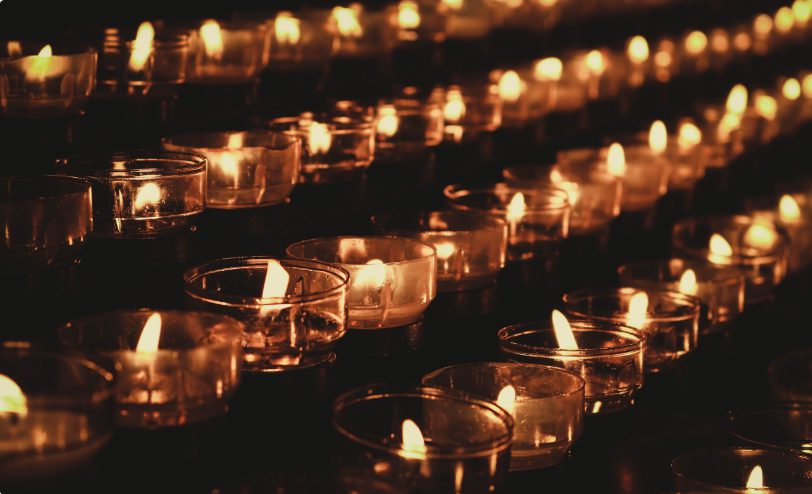 James "Jim" Jay Schumann, 67, beloved husband and father, of Granbury, and formerly of Waco, passed away unexpectedly and suddenly on Sunday, May 15, 2022, at his home. Internment will be held at a later date.
Jim was born on September 25, 1954 in Indianapolis, Indiana to William and Martha Schumann.   He was raised in Oklahoma City.  Jim met his wife, Mary H. Davis, while attending Baylor University.  They were married on January 8, 1977.  Jim and his wife were long-time residents of Waco/Woodway, Texas.  Jim was a member of Peace Lutheran Church in Waco.  As a Certified Financial Planner (CFP) and an insurance broker, he was the General Manager of Schumann Insurance Agency.  Jim enjoyed traveling and playing golf.  Most of all, Jim cherished time spent with his family.
Jim survived by his wife, Mary; his beloved daughter, Sunnee; his brother, William "Bill" Ralph Schumann and wife Lynda both of Temple, Texas; his sister, Linda and husband David Gibson also of Temple; and by his nieces, Allison and Jessica and their families.
Jim was preceded in death by his parents.
The post James "Jim" Jay Schumann first appeared on Martins Funeral Home.