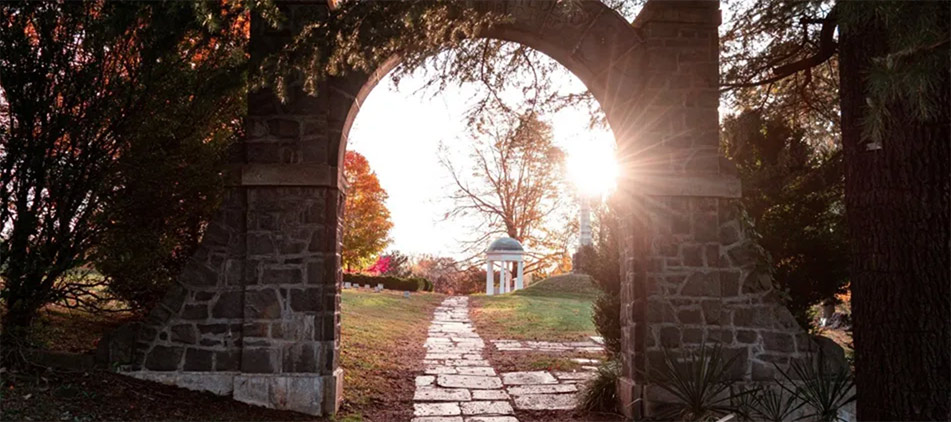 James Elmer Hall, age 75, passed away Friday evening, March 5, 2021, at OhioHealth Mansfield Hospital. He was born October 11, 1945, in Elkhorn, Kentucky, to the late Elmer and Melster (Looney) Hall.
He graduated from Mansfield Senior High School and joined the U.S. Air Force in 1964. After his discharge from the Air Force, Jim went to work at Fisher Body/General Motors where he was a millwright and main crib attendant and retired after 32 years. Jim enjoyed being a pilot and flying his Cessna airplane. He was a fisherman and avid gardener. Watching the Cleveland Indians in the Spring and football in the Fall where favorite activities. But nothing compared to how he loved his granddaughters.
Jim is survived by the love of his life, Becky L. (Yeater) Hall, his wife of 27 1/2 years; a son, Adam Clifton of Mansfield; granddaughters, Aariah and Aubrae Clifton of Mansfield; sister, Phyllis (Richard Pierce of Hillsboro, MO; special uncle, Kenneth Looney of Mansfield; aunt, Betty Looney of Lexington, KY; brother-in-law, Randy (Jody) Yeater; two sisters-in-law, Laura (Mark) Russell and Patricia Yeater; numerous nieces, nephews, great-nieces and great-nephews; a host of cousins including special cousins from Michigan; and many special friends.
Jim was preceded in death by his parents; a brother, Edward Hall; in-laws, Laura and Donald Bachman; and brother-in-law, Bill (Sandy) Yeater.
The family will receive friends from 11:00 a.m.-1:00 p.m. Wednesday, March 10, 2021, at the Ontario Home of Wappner Funeral Directors, 100 S. Lexington-Springmill Road. The funeral service will follow at 1:00 p.m. The Richland County Joint Veterans Burial Detail will present military honors at the funeral home. He will be laid to rest in Mansfield Memorial Park.
The post James Elmer Hall appeared first on Wappner Funeral Directors and Crematory.