James Douglas (Doug) Johnson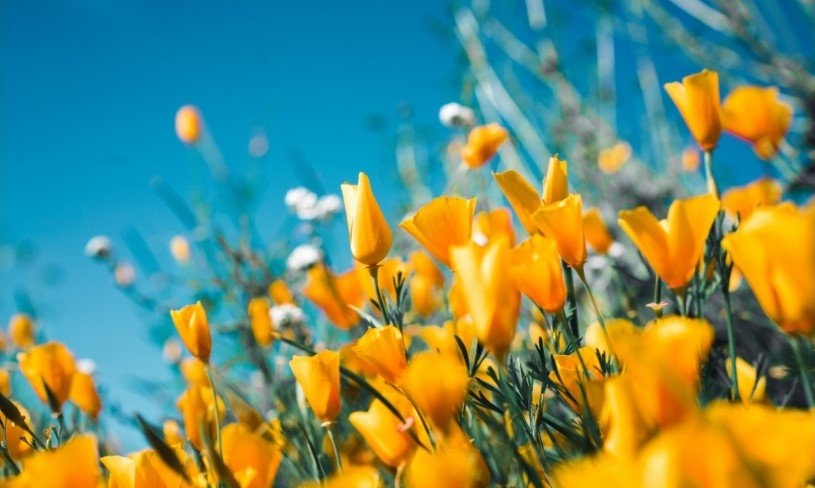 James Douglas (Doug) Johnson passed away peacefully at home on April 8, 2022 at the age of 91.  He was born in Excel, AL on April 23, 1930 to Matthew and Alma Johnson.  He is survived by his wife of 70 years, Bobbie Johnson.  His sons James D. Johnson Jr. (Neila), David Johnson (Cheryl), and daughter Donna Jackson (Don).  Sister Delano Jordan. Grandchildren James, D'Neil, Kailee, Michelle, Laura, Melissa, Andrew, Naomi and Kaylenn. Great Grandchildren, Katahrina, Isabel, Gabriel (deceased), Landon, Kendall, Parker, Chase, Atticus, Rhett, Hayes and Baker.  Great-Great Grandson Makaii and many nieces and nephews.
Doug enlisted in the U.S. Air Force on September 2, 1950 beginning his career in the administrative field, ultimately retraining into Air Traffic Control where he remained until his retirement in 1972 with a rank of Master Sergeant.  He began his second career as Chief Deputy with the Hood County Sheriff's Department under Sheriff Henry Robertson, working nights while building his current residence during the day.  He retired from the Sheriff's Department in June 1992.
Visitation will be 1pm – 2:30pm. on Tuesday, April 12, 2022 at the Tolar Church of Christ and Funeral Services will begin at 3:00pm. Tuesday at the Tolar Church of Christ. Graveside services with Full Military Honors will follow at Tolar Cemetery.
In lieu of flowers, please make donations in memory of Doug to the Foster's Home for Children at 1779 N. Graham Street, Stephenville, Texas 76401 or @ fostershome.org