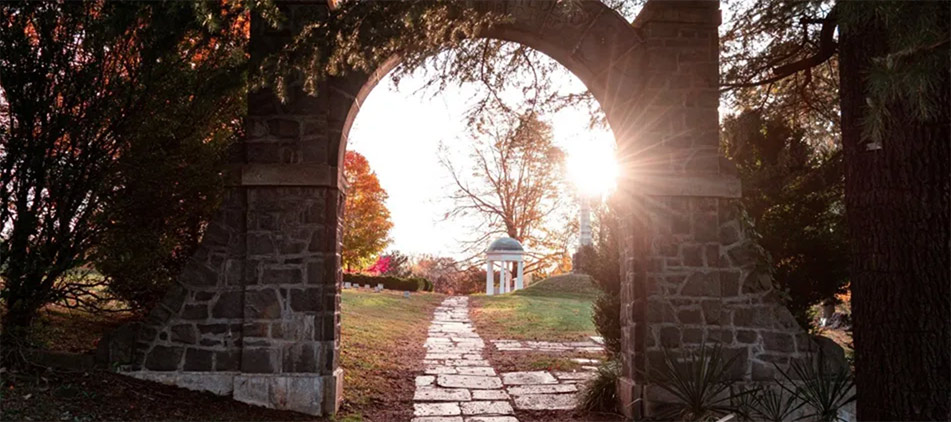 James A. Mayfield, Sr. 85, of Springfield, passed away on Sunday, August 28, 2022 at his home. He was born on August 8, 1937, in Springfield, the son of George E. Mayfield, Sr. and Sophie (Ratkie) Mayfield. He married Martha Gerding on August 14, 1963 and she survives.
Also surviving are two daughters: Mary (Dave) Dellert of Sherman and Michelle (Tim) Sorenson of Springfield; five sons: James (Beth) Mayfield, Jr., Michael Mayfield, John (Keri) Mayfield, Anthony (Shelley) Mayfield, all of Springfield, and Matthew (Addie) Mayfield of Chatham; 17 grandchildren: Kayleigh (Mark) Martin, Alison Mayfield, Nicholas Dellert, Hannah Mayfield, Claire (Jacob) Schuette, Sammy Mayfield, Janie Sorenson, Zachary Dellert, Julia Mayfield, Dan Sorenson, Maddie Mayfield, Sophie Mayfield, Andrew Sorenson, Annah Mayfield, Jacob Mayfield, Ryan Mayfield, and Rowen Mayfield; great-grandchild, Maren Martin and two on the way; and many nieces and nephews.
He is preceded in death by his parents; two sisters, Irene Metz and Judy Teater; and two brothers, William and George Mayfield.
James was a resident of Springfield for all of his life. He was a United States Navy veteran, serving from 1955 to 1958. He belonged to St. Joseph Catholic Church. James was a Firefighter and retired as Captain from the Springfield Fire Department. He was a lifelong Cubs fan and never missed a Fighting Illini game.
Visitation: 9:30 am – 11:30 am, Wednesday, August 31, 2022 at St. Joseph Catholic Church.
Funeral Mass:  11:30 am, Wednesday, August 31, 2022 at St. Joseph Catholic Church with Reverend Manuel P. Cuizon officiating. Burial will follow at Camp Butler National Cemetery where military honors will be conducted.
Memorial contributions may be made to St. Joseph Catholic Church or St. Jude Children's Research Hospital.
Share stories & photos at StaabObituary.com
©2022 All Content Obituary Systems