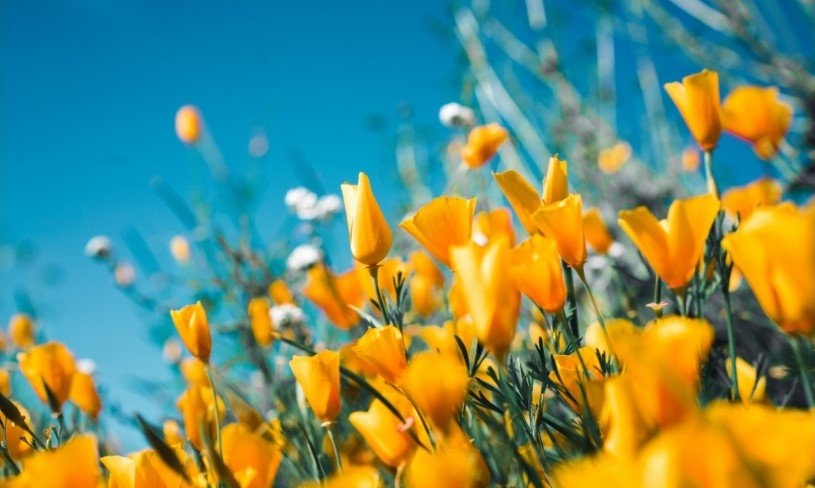 Jacqueline R. Heid, 80, of Granbury, Texas passed away peacefully on Saturday, December 11, 2021. Jackie was born in Temple, Georgia on July 14, 1941 the daughter of Robert C. Riggs and Margaret Odessa Wynn Riggs and baby sister to Robert, Mary Jo, Nell (Margarite), and Fred.
Even from a young age, Jackie had an immeasurable passion for fashion, natural knack for gourmet cooking, and infections excitement for children, her family, and her friends. Jackie is survived by her loving husband, Dale, whom she met and fell madly in love with while they both worked at Scott Foresman Publishing Company in Sunnyvale, CA. Jackie and Dale shared 37 years of devoted love. Together, they enjoyed fine wine, food, and trips around the world.
Fifteen years ago, Jackie and Dale chose Granbury to retire and enjoy the rest of their days. It was here, that Jackie designed their dream home, acquired innumerable friendships which continue to this day, and enjoyed countless hours outside on their porch. She and Dale's generosity was unmatched, and it was easy for Jackie to become friends with everyone she met.
In lieu of flowers, please send donations to the American Heart Association.