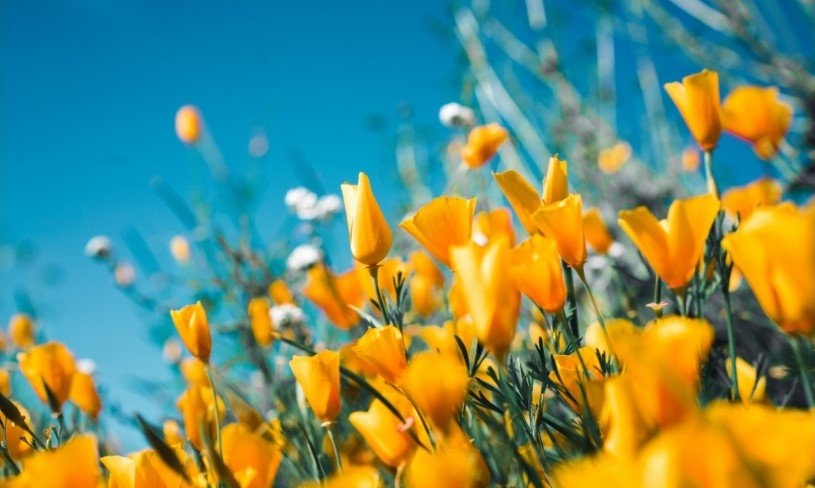 We all become stories.
Jackie Elaine Johnson's story is filled with a type of genuine love few can match.  Jackie loved others without strings attached. She had a gift to intertwine compassion with humor that helped others feel relaxed and a tangible warmth in her presence. She cared for others without judgment and served authentic love like she served food…buffet style and always from scratch. She didn't take her story too seriously yet left a trail of memory crumbs that her loved ones will treasure piece by piece as they continue to live out their stories.
Jackie Elaine Johnson was born on March 30, 1956, in Fort Worth, TX. She gained her angel wings on January 10, 2022, and is survived by her husband Kelvin, her daughter Erin Memmer and her husband Levi, her daughter Lindsey Riel, and her son Tyler Johnson and his wife Brandi along with seven cherished grandchildren; Chloe, Johnny, Evie, Beau, Nash, Molly and Jett.  As well as by her mother Barbara Armstrong, and her sisters Melody Amrine and husband Marte, Melinda Armstrong and Jennifer Morris and husband Eric and many beloved nieces and nephews. Jackie is preceded in death by her dad James Armstrong.
While her chapters on this earth have been finalized, her story continues with Jesus and in each of us. Her legacy of love, compassion and hospitality have strong roots in those who surrounded her. If we all become stories at some point, Jackie would want us to write a love story sprinkled with laughter from slightly inappropriate jokes.
In lieu of flowers Jackie would love your support for a cause close to her heart- Human Coalition.
https://www.humancoalition.org/donate/save-a-child/
Celebration of Life
Saturday January 15th
3pm
Red Door Ranch
5801 CR 915
Joshua, TX 76058