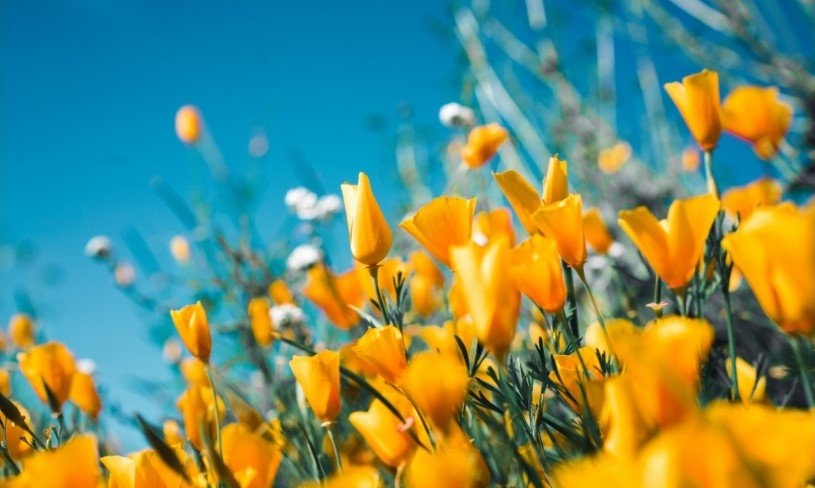 Jack S. Padilla, 81, of Pine Island, FL moved on from this world on September 17, 2021, in Granbury, TX, surrounded by his adoring family. A celebration of life will be held on Saturday, October 9, 2021, at 1pm at Lakeside Baptist Church.
In keeping with his remarkable Leap Day birthday, Jack was a most remarkable man. He typically woke up whistling or singing, much to the delight – and amusement – of his wife and children. Jack was happiest when with his family and there was nothing more important to him. Jack loved fishing, woodworking, reading and playing the harmonica.
Jack grew up in southern Florida and after serving in the United States Air Force, built a career as a Lab Technologist, from which he retired in 2005. He married the love of his life, Frances Blackmon, in 1988.
Jack is survived by his bereft family, including wife, Fran, his children Doug Padilla and partner Heather (Shenandoah, IA), Julie Gamble and husband David (Albuquerque, NM), Amy Nagel and husband Sean (Granbury, TX), Angela Powers and husband Bill (Granbury, TX), and Mandy Raabe and husband Mike (Valdosta, GA). He was a beloved and doting grandfather to numerous devoted grandchildren and great-grandchildren. Greeting him after his transition were his parents Walter and Amelia, all his eight siblings and his daughter, Gayleen Beck.
Jack's family is requesting that in lieu of flowers, donations be made in his name to the Parkinson's Foundation at https://www.parkinson.org/.