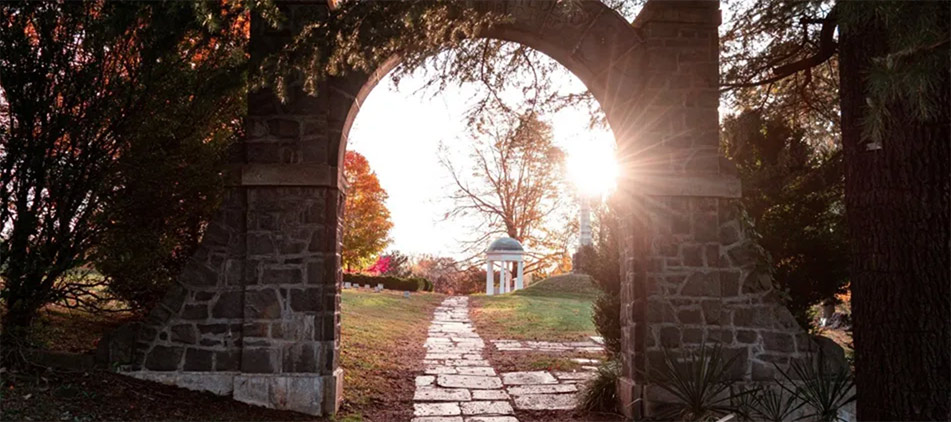 Jack Glendon Patton, was born July 12, 1947, and left our presence to be present with the Lord and his dear loved ones that have gone before on February 24, 2021. He will be so missed.
His laughter and love of life has filled our hearts and each of us that called him friend, brother, papaw, dad, or husband will carry him with us wherever we go until we see him again. Jack passed peacefully at home with the comfort of his family. He loved his family…his coffee…his fried chicken and some good home cookin'. Over the last four months, in and out of the hospital, we knew when he was feeling better because he would start requesting all his favorites. His loving wife, Sylvia, cooked up most of his favorites his last week at home.
Jack loved woodworking and had his own wood shop where he made some beautiful furniture for his wife and family. He also loved camping and fishing and was so excited to purchase a new camper this past year to pass on his love of the outdoors to his beloved friends and family. Jack lived by example. He enjoyed each minute he lived, always had a project, and thanked God for the time he had. He was the kindest soul and never met a stranger in his life.
Jack attended Perry Church of Christ in Bellville, Ohio, were he and his wife Sylvia had many sweet friends. Jack and Sylvia especially enjoyed the fellowship meals there. Jack was a faithful neighbor and made sure to keep tabs on them, as well as visit regularly with family and friends that lived in the nursing home next door. Jack served 12 years in the Army National Guard and loved his country. He was a gentle, loving soul, except when the topic of politics came up, and then he might get a little worked up. Jack and Sylvia lived in Mansfield, Ohio, most of their lives and built and renovated several homes together. They were quite the dynamic duo. They also loved to garden together, raise chickens, and adopted many favorite animals and strays. Jack and Sylvia also loved to travel when they could and enjoyed trips to Florida, many camping trips, and two big trips to Japan to spend time with Paul and Lynne and their children when they lived there. Jack lived a full life, though we wish he could have stayed with us longer. He wanted to be a part of every moment. We know he is still with us, not in body, but in heart and soul. He would want you to know that we will be together again with Jesus, the one who made this kind of sweet friendship and love possible. Jack could be heard singing some sweet gospel tunes the last weeks of his life. He was happy, strangely happy, even in his last moments. Go and share that joy and peace. Like Jack would say to you all, "I love you a lot!"
Jack's two daughters, Lori Patton and Lynne Bergman, as well as nine grandchildren, and eight great-grandchildren where the biggest blessings in his life as well as his sons and daughter-in laws. He had "adopted" children and grandchildren that brought him so much joy. He will also be greatly missed by his three brothers and sister. We all will be waiting to share stories with him, his departed parents, parents-in-law, sister and friends who have gone before, when we will all be together again.
The family will receive friends from 12:00-2:00 p.m. Saturday, February 27, 2021, in the Ontario Home of Wappner Funeral Directors, 100 S. Lexington-Springmill Road. Strict social distancing will be observed with the family requesting all wear facial coverings and just a few visitors at a time in the room and others waiting in the hallways with appropriate distancing in order to reduce the potential to spread the Covid-19 virus.
The post Jack Glendon Patton appeared first on Wappner Funeral Directors and Crematory.