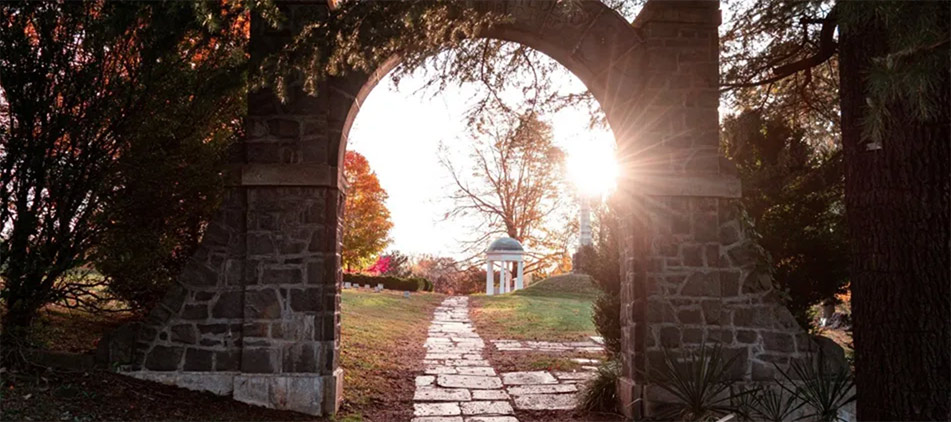 Isabell Rose Terry, 90, of Mansfield, left this world to meet her maker and see her past friends and family on Saturday, December 11, 2021 at OhioHealth Mansfield Hospital. Born December 1, 1931 in Vanceburg, Kentucky, she was the daughter of Taylor and Rachel Smith.
Isabell had a full and rewarding life and had many loving friends and family. She was a member of Diamond Hills Baptist Church and retired from Westinghouse. Isabell was very creative and loved doing crafts, crocheting and knitting.
She is survived by her husband, Dennis Terry; her daughter and son-in-law, Gerri and TJ Nipper; her grandchildren, Mathew Yunker and Angela Moyer; her great grandchildren, Kyle Renner, Sean O'Brien, Kelsey Gale and Glenna Yunker; her great great grandson, James Dean Gale; her sisters, Velva (Earl) Patton and Marcella (Bob)Graefe; and many nieces, nephews and cousins.
In addition to her parents, she was preceded in death by numerous brothers and sisters.
Family and friends may call from 5:00 – 7:00 p.m. Wednesday, December 15, 2021 at the Diamond Street Home of Wappner Funeral Directors, 98 South Diamond Street, Mansfield. Funeral services will be held at 1:30 p.m. Thursday, December 16, 2021 at the funeral home conducted by Rev. Christopher R. Thomas. Burial will follow in Windsor Park Cemetery.
Memorial contributions may be made to the American Heart Association.
The post Isabell Rose Terry appeared first on Wappner Funeral Directors and Crematory.