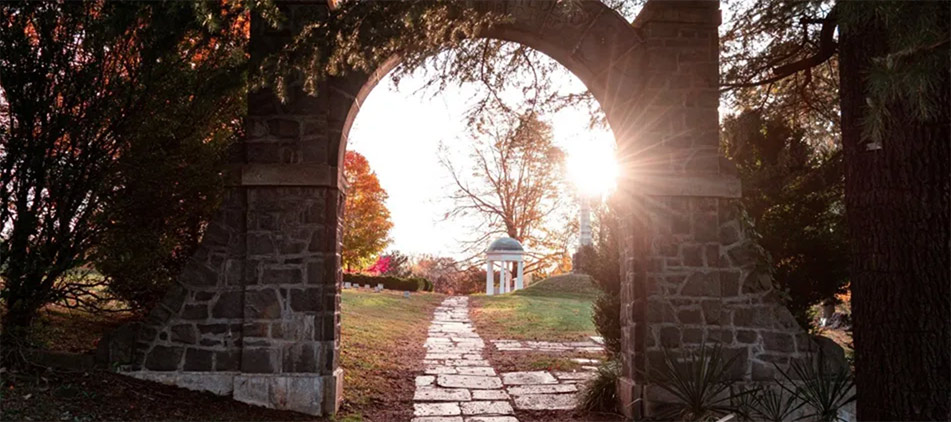 Imogene C. Riegel, 91 of Springfield, died at 2:50 am, Sunday, October 30, 2022 at Mill Creek Care Center. She was born October 4, 1931, in Gary, Indiana to Roy and Catherine (Menacher) Shryock. She married Robert M. Riegel on March 10, 1956, and he preceded her in death on September 20, 2017.
Also preceding her in death are her parents; one sister; three brothers, and daughter-in-law, Connie Riegel.
Survivors include three children, Mark Riegel of Springfield, Pamela (Jeff) Phillips of Atlanta, IL, and Janice Phillips of Athens; nine grandchildren, Matthew (Todd) Riegel-Pinkerton, Greg (Bob) and William Riegel, Bryan (Ashley), Andrew, Robert (Katie) and Melissa (Christian) Phillips, Ashley (Caleb) Barnett and Austin Phillips; ten great grandchildren; one sister, Carol Jenkins of Cahokia, IL; two brothers, George (Sue) Shryock of Somerville, TX and Ron (Pat) Shryock of Gaylord, MI; one sister-in-law, Iris Macalene Reid and cousin, Dena Wilson both of Robinson, IL, and several nieces and nephews.
Imogene received her undergraduate degree from Eastern Illinois University and received her Master's Degree from University of Illinois, formerly Sangamon State. She was an elementary teacher, primarily for District 186 at Hazel Dell School and she retired in 1990.
She was a member of First United Methodist Church and Land of Lincoln Retired Teachers' Association.
Her greatest enjoyment was spending time with her grandchildren and great grandchildren. She loved gardening, crafts, and traveling with her husband Bob. Imogene was a loyal CUBS fan and for over twenty years and they would travel to Mesa, AZ for Spring training.
Visitation: 5-7 pm, Friday, November 4, 2022 at Staab Funeral Home – Springfield.
Funeral Service: 11 am, Saturday, November 5, 2022 at Staab Funeral Home – Springfield, with Pastor Justin Snider officiating.
Graveside Service: 1 pm, Monday, November 7, 2022 at Camp Butler National Cemetery.
Memorial contributions may be made to the Lincoln Library Foundation.
Share stories & photos at StaabObituary.com
©2022 All Content Obituary Systems