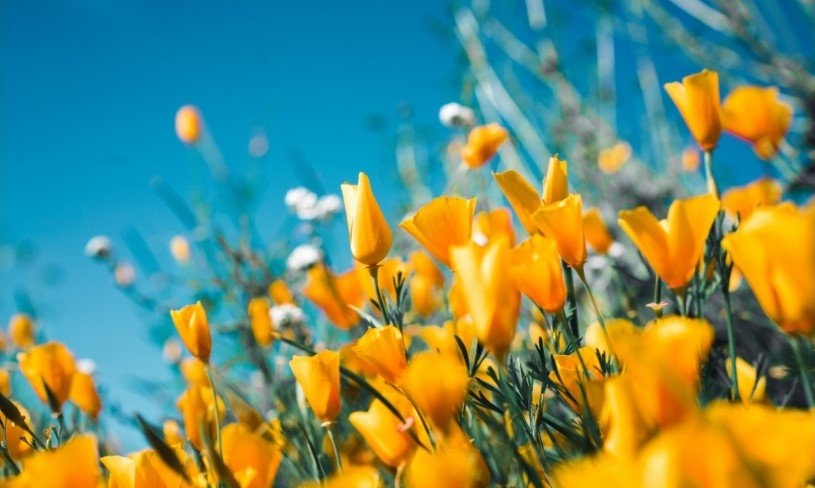 Hugh Page Leake, 89, of Burleson, Texas, passed away on Sunday, November 6, 2022 in Glen Rose, TX.
A memorial service celebrating his life will be held at 2:00 p.m. on Saturday, November 12, 2022 at St. John's Anglican Church at 2401 College Ave., Fort Worth, TX 76110.
Hugh was born on October 2, 1933 in Charlottesville, Virginia to Herbert and Kathleen Leake. Hugh proudly served his country in the US Navy. After being honorably discharged, Hugh worked for the FBI in the fingerprint division where he met his wife Rosa, who worked in the FBI typing pool. On February l 0, 1956, Hugh married Rosa Estes and together they had three children, Lisa, Susan, and Todd.                                                                      In 1960, they moved to Texas where Hugh worked as a meat cutter for Safeway for seventeen years. After serving as shop steward in the meat market, he then went full time as a business representative for the UFCW Local
Once he retired from the union, he served as bailiff in the court of Judge Sharen Wilson in Tarrant County for a number of years. Following that, Hugh was a courier for First American Title Co. This was perfect for him, because he was able to talk and drive all day: two of his favorite things. His final position was as a driver for a rehab facility.
Hugh and his wife worked at the Fort Worth Stock Show for 20 years. Hugh was a Civil War buff and an avid historian who was always teaching others about historical events. He was a fantastic storyteller with a slow, deliberate, delivery. He loved music, and had a song for everything. Hugh was curious and would take the time to visit with anyone. Most of all, Hugh was proud of his family. Nothing made him happier than when they were all together for holidays, birthdays, and vacations at the beach.
A person of deep faith, he was a life-long Episcopalian. Hugh is survived by his wife of sixty-six years, Rosa; his children, Lisa and husband Lyndy Benson, Susan and husband Don Kerley, and Todd and wife Carleigh Leake; his grandchildren, Kincade Benson, Katie Beth Miller and husband Matthew, Will Benson, Malloy Kerley, and Kyle
Kerley and fiance Brittany Perron; two great grandchildren, Beau Miller and Gus Miller; and by numerous nieces, nephews, and friends.
In addition to his parents, Hugh was preceded in death by six brothers and six sisters.
In lieu of flowers, memorials may be sent to St. Jude Children's Research Hospital.
The post Hugh P. Leake first appeared on Silver Oaks Funeral & Cremations.