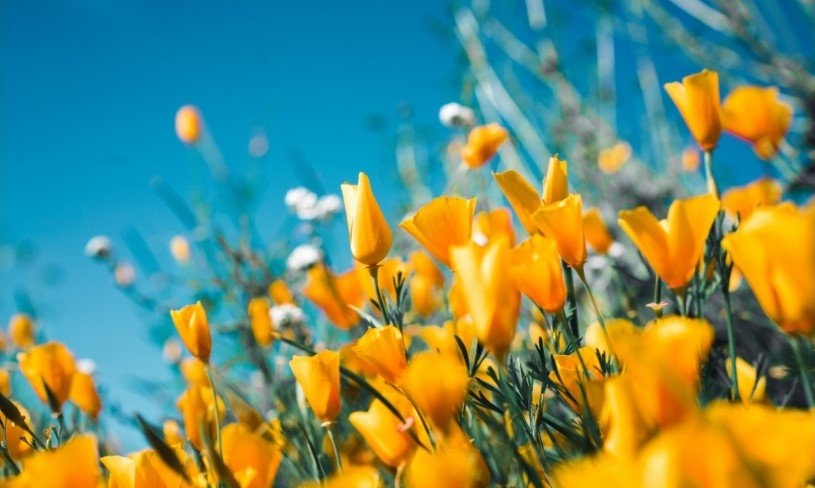 HT "Tracy" Martin, 92, passed away Sunday evening, April 2, 2023 in Weatherford Texas. He was born 4-21-1930 in Aspermont, Stonewall County, Texas to parents: Homer Houston "Boots", and Estell Joseph "Snuffy" Mullis Martin. He left home at the age of 17 and joined the Navy, serving from 1948 thru 1955 spending 22 months in Guam. When returning home, he went to California to join his sister Mary Etta and her family and his brother Travis and his family who were working on the Irvine Ranch. He too started working on the Ranch, driving a truck. He marded his first wife, Myrtle May Koonce 11-23-1960 in Weatherford Texas, as they spent many years in California and Texas. HT married his second wife Phyllis 4-30-1970 in Ft. Worth Texas. HT was a long-haul truck driver by this time going from West Coast to East Coast for about .9 years. He then married Earlene Opal Sparrow 5-25-1971 in Weatherford Texas and they resided in Watauga, then moved to Granbury. He then married Oleta Joy Alexander. HT started working for Granbury ISD as a busy driver for nine years. He then went to work at Wal-Mart in maintenance and stayed there for about seven years. He married his last wife, Jo Ann "Jody" Williams who preceded him in death 2-9- 2022. HT was a huge animal lover and had many throughout his life that gave him such pleasure and joy, especially his last little partner "Poppy". He loved his family, loved his God, and enjoyed visiting with all his friends and family, and thoroughly enjoyed going out to eat with them. He loved to dance, which he did for many years at the Granbury Sr Center with his wife and their many friends. His last year and a half he had special help every week from his sister-in-law Betty Martin, and his niece Tammy Martin Payne, and he helped her with all the stories of the family growing up especially ones about her Dad, his little brother: "Charlie".
He was preceded in death by: his parents, his wives, sisters: Patsy Ruth Bowles, Mary Etta Jenkins, brothers: Charles Eddreth "Charlie", and Jerry Dewayne "Wayne" Martin.
He is survived by his two brothers: Travis Gene (Sally) Martin of Poolville and Billy Houston (Jeanette) Martin of Cooper, and sister-in-law, Betty Martin of Millsap. Numerous Nieces and Nephews.
HT was a kind, gentle soul that would do anything he could to help whoever and whenever he could. He always appreciated anyone who helped him out and told them so. He will be so missed.
Visitation: 6-8pm, Wednesday, April 5, 2023 at Martin Funeral Home Chapel.
Graveside: 2pm, Thursday, April 6, 2023 at Aledo Brown Cemetery in Aledo, Texas.
The post HT Martin first appeared on Silver Oaks Funeral & Cremations.