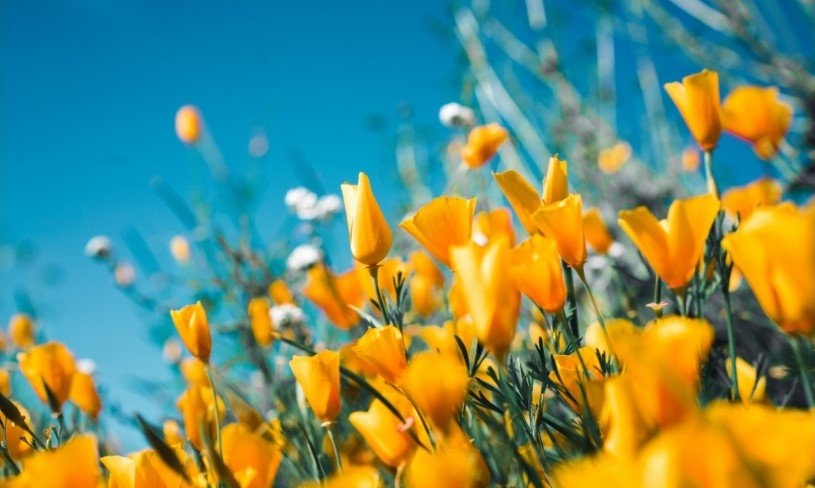 Howard Hayre entered into God's kingdom on April 3, 2023 at the age of 98.  He was surrounded by many of his loved ones.  He met his wife of 77 years, Wanda, while they were attending the University of Texas in Austin, where he graduated with a double major in Mechanical Engineering and Naval Science and Tactics. He is survived by his wife and children and their families: Gayle and her husband Don, Johnny and his wife Karyl, Barbara and her husband Steve, and Jean Ann and her husband Dave, as well as 13 grandchildren and 28 great grandchildren.  His love of music and his woodworking skills combined to create many kinds of instruments.  He started a dulcimer band, Brazos Country Strings, with dulcimers that he had made.  They performed at multiple functions and nursing homes.  He also enjoyed singing in the church choir.   He was a crew chief for Habitat for Humanity in Hood County for many years.
His celebration of life will be at Trinity Presbyterian Church in McKinney, TX, on April 17 at 2:00.
Howard's life verses were Psalm 1 which he had memorized.
Psalm 1
1 Blessed is the one who does not walk in the counsel of the wicked or stand in the way that sinners take or sit in the seat of mockers. But whose delight is in the law of the Lord, and who meditates on his law day and night. 3 That person is like a tree planted by streams of water, which yields its fruit in season and whose leaf does not wither—whatever they do prospers. 4 Not so the wicked! They are like chaff that the wind blows away. 5 Therefore the wicked will not stand in the judgment, nor sinners in the assembly of the righteous. 6 For the Lord watches over the way of the righteous, but the way of the wicked leads to destruction.
The post Howard Robert Hayre first appeared on Silver Oaks Funeral & Cremations.