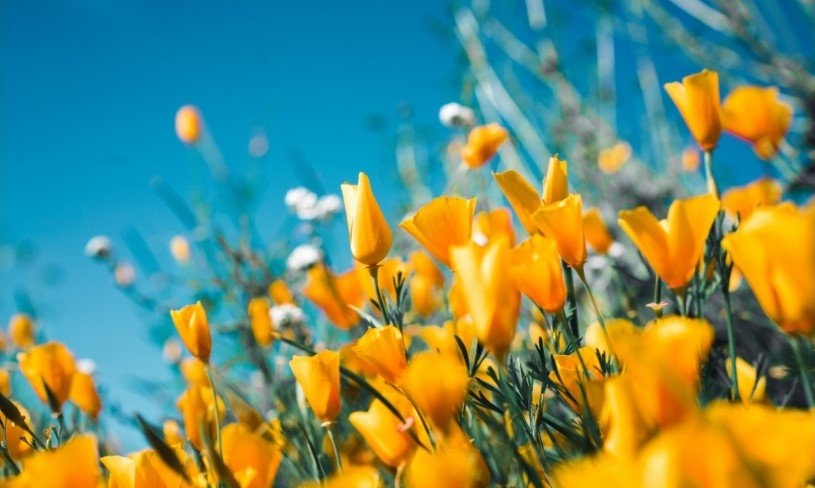 Howard G. Fossum was born December 12, 1947 in Willmar, Minnesota, to Leonard and Edith Fossum. His parents were an unusual combination (dad 100% Norwegian, and mom 100% Swedish, a rare matchup if you know anything about Scandinavia!).
The family moved to a farm owned by his mother's family in Illinois before his first birthday, and he graduated from Cambridge High School in 1966, leaving behind a couple memorable years playing football, and a track-and-field school record in the shot put, which stands to this day.
Howard immediately joined the US Navy after high school and spent nearly 14 years serving our country, as a "Machinist's Mate (nuclear)," and rose to the rank of Chief, mostly on nuclear submarines (the ones that stay underwater for 90 days at a time). During that time, he married Shirley Melton (August, 1972), bicycled with her ACROSS AMERICA from Atlantic Ocean to Pacific Ocean (summer of 1974), and they amicably parted ways in February of 1976. Howard met his current wife of 43 years, Aldine Bemis, in June 1978, and they married three months later, on September 29, 1978. She had two children (Garrett and Courtney) from a previous marriage, and Howard adopted them as his own.
Upon exiting the Navy, Howard worked various jobs at nuclear power plants across the country for ten years (in ME, NH, PA, MO, KS, SC, GA, AL and LA) before eventually arriving in Glen Rose, Texas in the late 1980s. He worked at Comanche Peak Nuclear Power Plant for over 20 years, retiring eight years ago. One notable memory of that time is the day he broke his ankle on the job, but refused to acknowledge it to management, staying at work for several hours, completing his shift, so that his team would not be written up for a "lost time accident."
Howard was well-liked by his fellow employees, and after his retirement, he became a bit of a local celebrity as "the guy on the scooter" who visited the local Brookshire's grocery store almost every day for the last eight years.
After a month of heroic struggle, Covid took advantage of his several co-morbidities, and Howard breathed his last at 3:25PM on October 30, 2021. The ER and ICU teams at Lake Granbury Medical Center did all they could, and we are grateful to them.
Howard was preceded in death by his parents, and by one grandchild, Jarret. He is survived by his wife, Aldine Fossum, his two sons Garrett Fossum (Kansas City) and Courtney Fossum (Cambridge, Illinois), his older sister Karen Nietz (San Diego), his younger brother Gordon Fossum (Austin, Texas), and two grandchildren, Gabrielle and D'Jay.
Howard's family wishes to acknowledge the support, prayers and good wishes from the Glen Rose community. In particular, we are most grateful for the love and care and devotion he and Aldine have received (and continue to receive) from Silvia Flores, who is an angel, and a local celebrity in her own right. She is our "boots on the ground" in support of Howard's widow, Aldine, and we cannot thank her enough.
The family is following Howard's wishes for a simple cremation, with minimal fuss, and will be organizing a "celebration of life" event in his honor. Plans are not finalized, but January looks like a likely time for this event. Again, we are humbled by the outpouring of love and care from the Glen Rose community in this difficult time.
In lieu of flowers, donations to PaPa's Pantry (PO Box 3114, Glen Rose, TX 76043) in Howard's name would be most welcome.