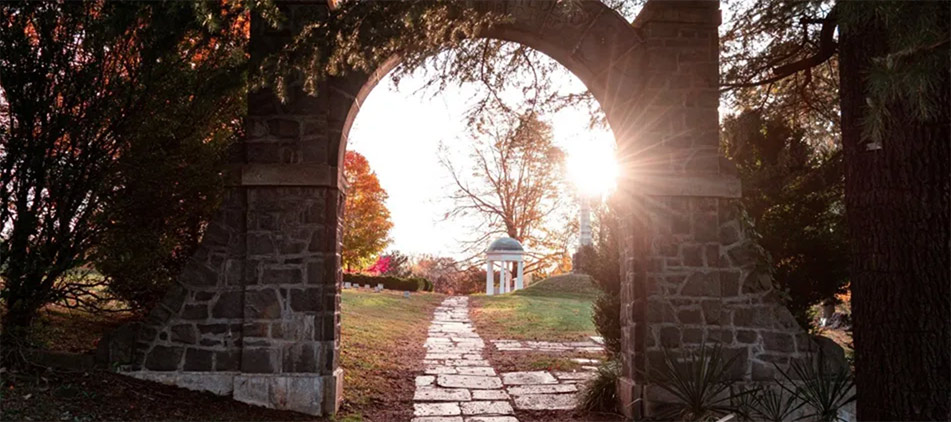 Howard E. Tipper, 89, of Mansfield, Ohio passed away on Tuesday, March 2, 2021. He was born in Mansfield on January 30, 1932 to the late Robert and Eva (Weber) Tipper.
Howard was a 1950 graduate of Mansfield Senior High School and was a member of the 1949 Tygers State Championship Football Team and was given the nickname "Golden Toe Tipper". Between 1952 and 1954 he was a Paratrooper in the Korean Conflict. As a lover of sports, Howard went on to officiate football and basketball for many years, also volunteering to officiate the Friendly House basketball games. He was a rules interpreter for Ohio High School Athletic Association and a track official for Mehock Relay for 45 years. He enjoyed golfing and played in the Mystic League. Howard volunteered for Habitat for Humanity and helped build 3 houses. He loved his family and enjoyed spending time with his grandchildren. Howard was a 50 year member of Venus Lodge F&AM #152, Baku Grotto, Scottish Rite Valley of Columbus and Bricklayers Union Local #40 and was a Kentucky Colonel. He was an active member of St. Paul Lutheran Church.
Howard is survived by his wife of 66 years, Shirley (Sziraki) Tipper, who he married July 1954; three daughters, Beth Tipper, Julie Tipper and Amy (Joseph) Smothers; grandchildren, Lindsay (Matt) Saulsgiver, Preston See and Emily Tipper; and great-grandchildren, Layne Saulsgiver and Case Saulsgiver. He was preceded in death by his parents.
A memorial service will be held at a later date. Memorial contributions may be made to Habitat for Humanity. The Diamond Street Home of Wappner Funeral Directors is honored to serve the family.
The post Howard E. Tipper appeared first on Wappner Funeral Directors and Crematory.