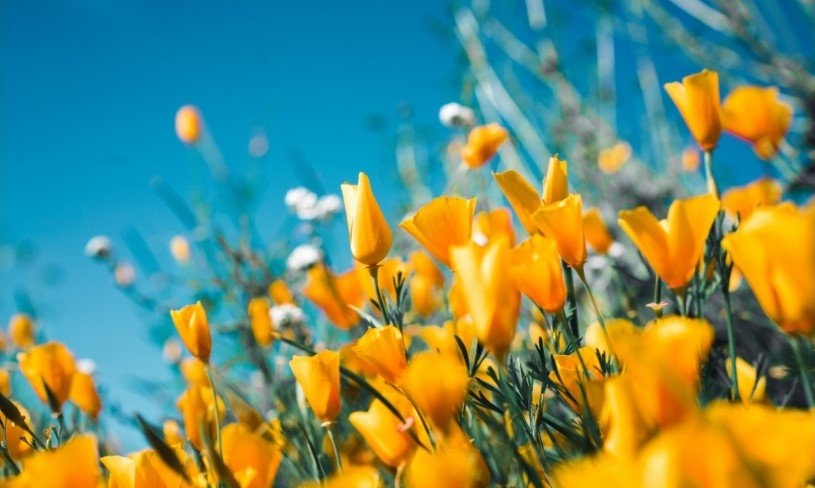 Howard D. Placide, 47, passed away suddenly on Sunday, May 2, 2021 in Glen Rose.
He was born June 5, 1973 in Merced, California to Larry and Leota Martin Placide. Howard enjoyed golfing, cooking, lifting weights and he loved coaching youth football teams. He was a dear son, loving husband and father and will be greatly missed by all that knew him.
He is survived by his wife, Kathryn Placide; six children, Mercedes Helton and husband Tyler, Sarai Placide, Dylan Ibarra, Jaden Placide, Hailey Ibarra and Jordyn Placide; two granddaughters, Graysen Helton and Kynleigh Helton; his parents, Larry and Leota Placide; sister, Aleta Hardy; brother, Gabriel Placide; father and mother-in-law, Ralph and Suzanne Brown, a number of nieces and nephews and extended family members.
Visitation will be from 6pm to 8pm Thursday, May 6, 2021 at Wiley Funeral Home in Glen Rose.
Funeral services will be held 11:00am. Friday; May 7, 2021 at Stonewater Church, 5645 Hwy. 144 ( GlenRose Campus) under the direction of Wiley Funeral Home in Glen Rose.