Holice Maureen (Cheek) Gray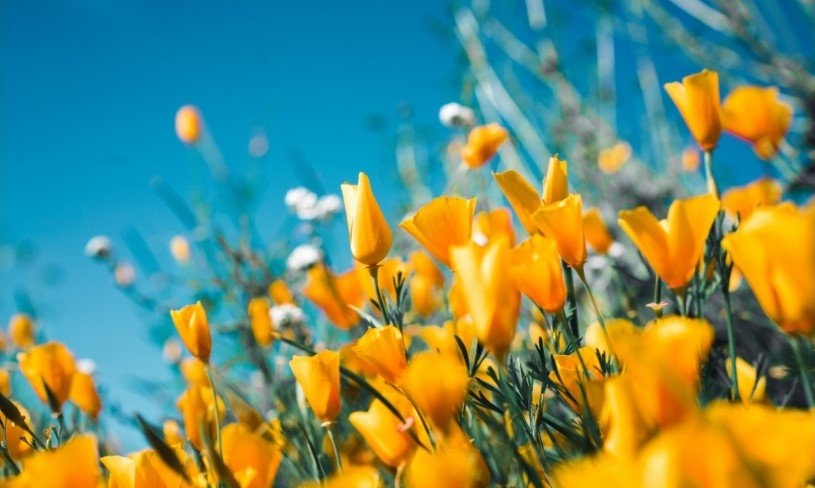 Holice Maureen (Cheek) Gray, 88, passed away on Sunday; January 23, 2022 in Glen Rose. She was born October 20, 1933 in Fort Spunky, Texas to O.C. Cheek, Sr. and Ima Ratliff Cheek.
Maureen was a lifelong member of the Glenview Church of Christ in Glen Rose. More than that, she was a Godly woman whose faith strengthened her family bonds. She was known to the grandkids as "Granny" and also known for her excellent cooking. She always worked in Glen Rose as a cook and spent many years working at Barnards Mill and at the hospital. Granny loved to travel and had visited nearly all 50 states in the U.S. She never missed a chance to spend time with family and especially, grandkids. There's no replacing a bond like a grandmother's but especially not yours.  You taught us so much love and groomed the foundation of who we are. Every day of our lives, your legacy will live on through us.
We'll miss you, Granny. We love you bushels and bushels.
Maureen was preceded in death by her parents, a son, Joel Gray; daughter, Eddy Sue Gray; granddaughter, Danya Thompson; two brothers, O.C. Cheek, Jr. and Wando Cheek.
She is survived by her sons, Robert Gray and Tim Gray and his wife Shirley; six grandchildren, Crystal, Kelly, Wesley, Wayne, Jeff, and Kristin; ten great-grandchildren, Kyler, Kelan, Kaden, Kamryn, Kohen, Kenna, Karsyn, Kate, Kennedy, and Dakota; one great-great-grandson, Asher; sister, Wanda Sparks.
Maureen will lie in state for viewing from 10am. to 4:00pm. Wednesday; January 26, 2022 at Wiley Funeral Home in Glen Rose.
Funeral services will be held at 11:00AM. Thursday; January 27, 2022 at Glenview Church of Christ, 405 NE Big Bend Trail in Glen Rose with committal services following at George's Creek Cemetery with Mr. Paul Burton officiating under the direction of Wiley Funeral Home in Glen Rose.