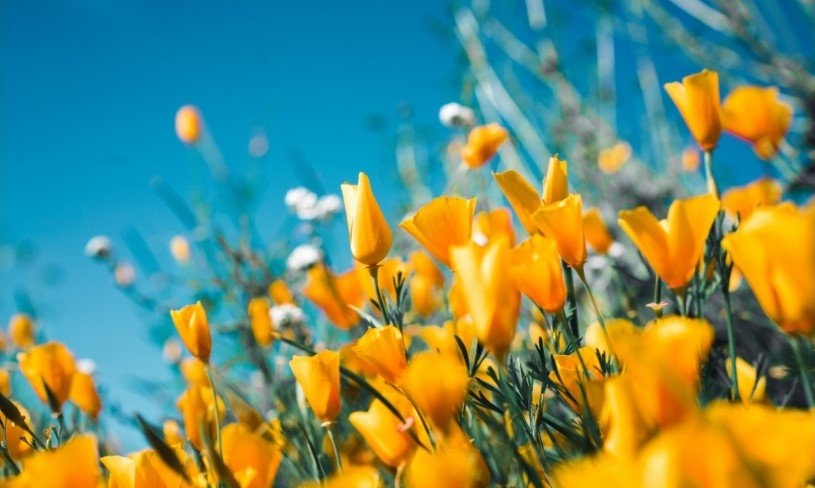 I am sad to announce that on Wednesday, October 26, 2022 at the age of 95, Hilda Ellen Curtis of Ft. Worth, Texas passed away.
She was a retiree of Bell Helicopter and was preceded in death by her husband of 46 years, Wilbur Curtis.
Hilda will be missed by many friends but according to her desires and wishes, there will be no formal or graveside service.
The post Hilda Ellen Curtis first appeared on Silver Oaks Funeral & Cremations.