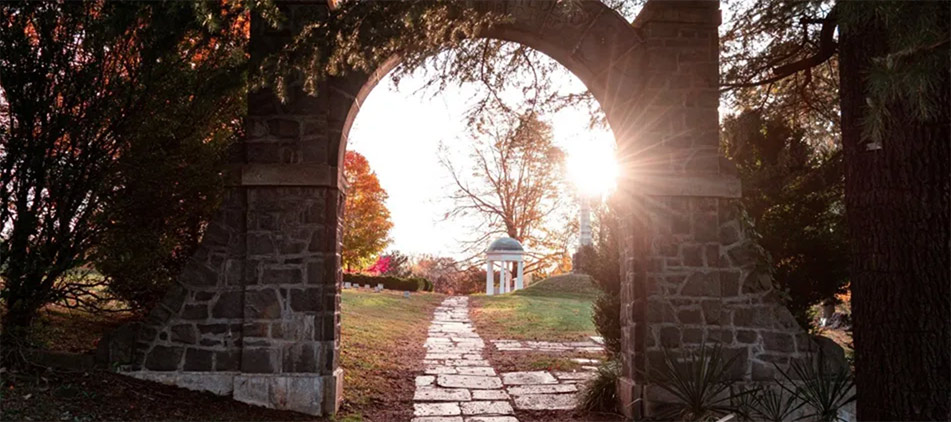 Helen Stamper Woods, 69, of Grayson, Kentucky, passed away at Southern Ohio Hospice on Monday, July 19, 2021.
The beloved daughter of Earl and Frances (Logan) Stamper, Helen was born on October 23, 1951 in Mansfield, Ohio. Helen was a dedicated EMT for fifteen years, a job that she dearly loved. Helen was known for being very meticulous with her home making certain it was always clean and tidy. She made frequent trips to visit her family in Ohio, and loved shopping with her daughter and grandchildren. Helen will be missed greatly by her family.
Helen leaves behind her daughter, Lanie (Walter) Smith of Ashland; her grandchildren, Brittney, Kayla, and Justin; her great-grandchildren, Dai'von, Ric'ki, Markiah, John, Johnalinn, Theo, and Gabriel; her sister, Dian Owen of Powell; her niece, Dana Waldron; and her former husband, Tim Woods. She was preceded in death by her parents; and her grandmother, Viola Logan.
The Woods family will receive friends on Thursday, July 22, 2021 from 10:00-11:00 am at the Ontario Home of Wappner Funeral Directors, 100 S. Lexington Springmill Road. Pastor Jimmy Rose will officiate the funeral service beginning at 11:00 am. Helen will be laid to rest in Mansfield Cemetery.
The post Helen Stamper Woods appeared first on Wappner Funeral Directors and Crematory.