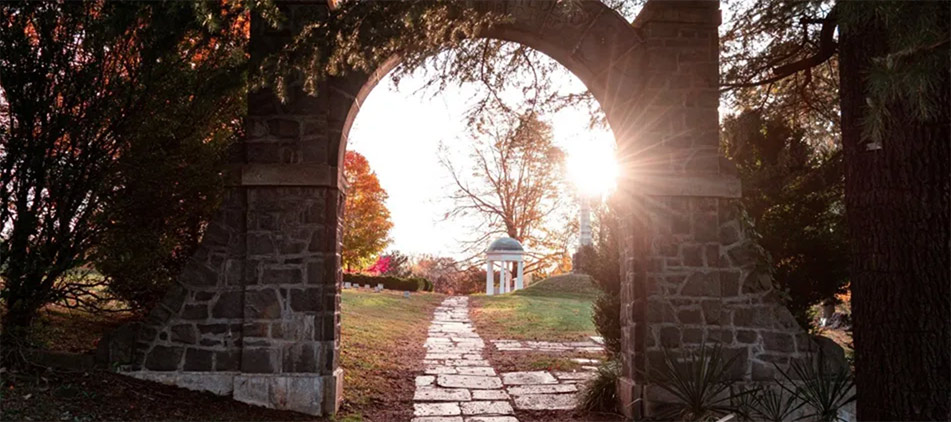 Helen Elaine Atkeson of Mansfield, passed away early Sunday morning, January 9, 2022, at OhioHealth Mansfield Hospital at the age of 90.
Born December 6, 1931, in Langsville, Ohio, she was the daughter of the late Ethel (Winn) and F. Clair Taylor. She moved to Mansfield in 1965 and was a member of Gospel Assembly Church where she played piano and organ. Generous and loving, Helen was a wonderful Christian lady who shared her faith freely. Feisty and determined, there was little that could stop Helen when she set her mind to something. She was a loyal friend and loved being with her family, especially her grandchildren. Her free time was spent reading or volunteering at church activities.
Helen is survived by four children, Michael (Stephanie) Atkeson of Mansfield, Mark (Susan) Atkeson of Seymour, TN, Denise (Mike) McQuade of Mansfield and Dana Baldetti of Columbus; seven grandchildren, Alissa Atkeson, Ashleigh Atkeson, Daniel (Erin) Atkeson, Luke (Rachel) Atkeson, Kelly McQuade, Brynn (Michael) Burke and Jeffrey Baldetti; seven great-grandchildren; and several nieces, nephews and other relatives. In addition to her parents, she was preceded in death by her only sibling, Eleanor Thomas.
The family will receive friends from 10:00-11:00 a.m. Saturday, January 15, 2022, at Gospel Assembly Church, 1100 S. Trimble Rd. The funeral service conducted by Pastor Dan Baer will follow at 11:00 a.m. Private burial will take place in Mansfield Memorial Park. Memorial contributions may be made to Gospel Assembly Church.
The Ontario Home of Wappner Funeral Directors is honored to serve the family.
The post Helen Elaine Atkeson appeared first on Wappner Funeral Directors and Crematory.