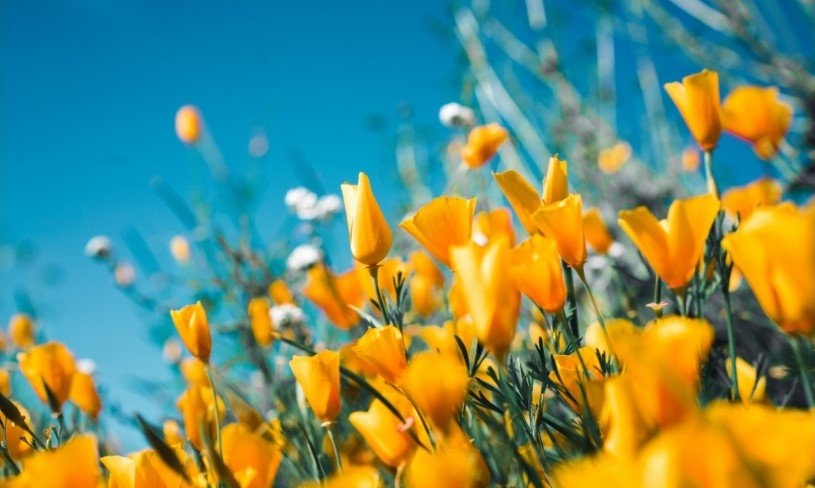 Harlow Alizabeth Dunn, infant daughter of Drew and Staci Peterman Dunn of New Philadelphia was born Monday, June 28, 2021, in Cleveland Clinic Union Hospital at Dover.
Harlow defied the odds and shared 56 beautiful minutes here on earth before passing peacefully. Prior to her birth, she had been diagnosed with Trisomy 13. She will be remembered by her family as a beautiful active soul while in her mother's womb.
In addition to her parents, Harlow leaves behind her big brothers, Emmett and Boston Dunn; her grandparents, Dale and Deb Peterman of Dennison and Lori and Chuck Woods of New Philadelphia as well as numerous aunts, uncles, and cousins.
Harlow was welcomed into heaven by her grandfather, Richard Dunn, an uncle, Ryan Peterman and an aunt, Heidi Peterman.
In keeping with the family's wishes, there will be no public services. The Linn-Hert-Geib Funeral Home & Crematory at New Philadelphia is handling arrangements.
The post Harlow Alizabeth Dunn appeared first on Geib Funeral Home & Crematory.