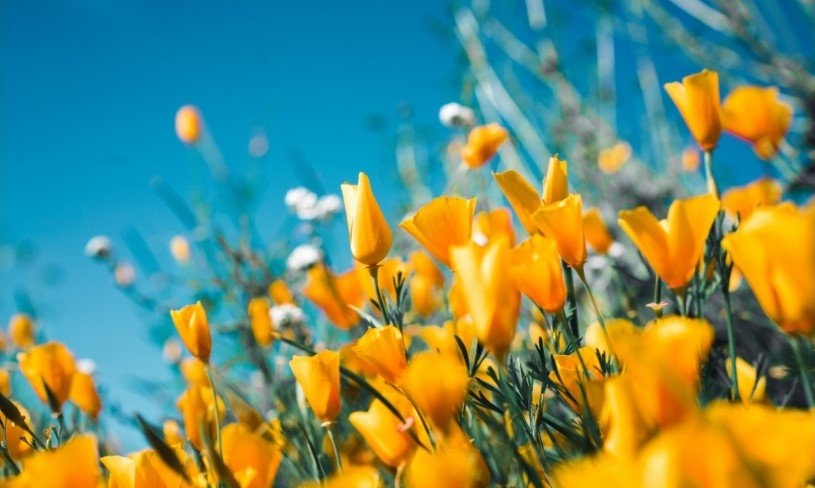 HANS H. FISCHER, JD.
Born in 1935 in Heidelberg, Germany, Hans was the son of the late Gustav and Anna E. (Ehret) Fischer.
Hans started an extensive educational journey which began at the Gymnasium, receiving the Abitur Diploma, continuing with studies in law, and graduation from the University of Heidelberg. Embracing a student exchange opportunity, he earned and received an MA in Political Science from the University of Kentucky. Following graduation, Hans returned home continuing the practice of law.  An opportunity to expand his horizon as legal counsel for the German-French Chamber of Commerce in Paris, later as counsel for a joint venture with Exxon and Royal Dutch Shell provided an opportunity to further his education.  He received his first Juris Doctorate at the University of Basil Switzerland and continued with the oil companies for ten years.  Embracing further international opportunities, Hans accepted a position with BF Goodrich in Akron in 1974, during which time he received a second JD degree from the University of Akron.  He concluded his work in Akron, relocating to Columbus and served the Borden Company as International Corporate Attorney retiring in 1999.
During the years of employment in Ohio, Hans became intrigued with Zoar Village, and its Germanic legacy, purchasing in 1984 the last residence constructed in the village, which was built in 1897, by the Society as a getaway, which became his permanent residence in 2001.
Hans was a unique person professionally, possessing an extra-ordinary aptitude for international business and legal matters, with a true passion for those relating to Asia, and was held in highest regard by advocates, opponents and peers.
On a personal level, Hans loved nothing more than entertaining to the music of the Alliance String Quartet, often engaging them for appearances in the village. His culinary skills are legendary, known for his sauerbraten and dumplings, onion tart, apfelkuchen and formidable wines and liquors.  An evening at the Fischer table was a return to mores of a time fleeting by. Those who graced the Gazebo were among the fortunate, enjoying the solace of the gardens enhanced by hors devours and wine.
Hans was a multi-term and current member of Zoar Village Council, who advocated to maintain Zoar's status as a village, and embraced procedural mandates demanded of elected officials.
He was a member of the Ohio Bar Association and the Greater Cleveland International Lawyers Group.
He was an active member of the New Philadelphia Rotary Club and Rotary International, participating in missions to aid the underserved around the world. He maintained dual citizenship in Germany and the United States, becoming a naturalized citizen in 2002.
Hans is survived by his brother, Dr. Joachim Fischer and sister-in-law Dr. Thora Fischer of Bad Abbach in Kelheim, Bavaria, Germany.  He is also survived by two nieces, special friends in Zoar, and countless friends around the world.
In addition to his parents, the love of his life Ulrike Knop, also preceded him in death.
In keeping with his wishes, a memorial service will be held on Tuesday, April 6, 2021 beginning at 4 PM in the Zoar United Church of Christ at Zoar, Ohio with Rev. Jill Lovett officiating. Hans will be buried alongside Ulrike in Zoar Cemetery at a later date, at which time there will be a celebration of the Life of Hans Fischer.
It was Hans's wish that memorial contributions be made to the New Philadelphia Rotary New Philadelphia, Ohio 44663.
Due to COVID, safety precautions will be taken and all guests are required to wear a mask to enter the church.
Those who are unable to physically attend, may do so virtually on Facebook and be a part of the memorial in real time-live.
The post Hans H. Fischer, JD appeared first on Geib Funeral Home & Crematory.