Gwendolyn Carol Sonnenburg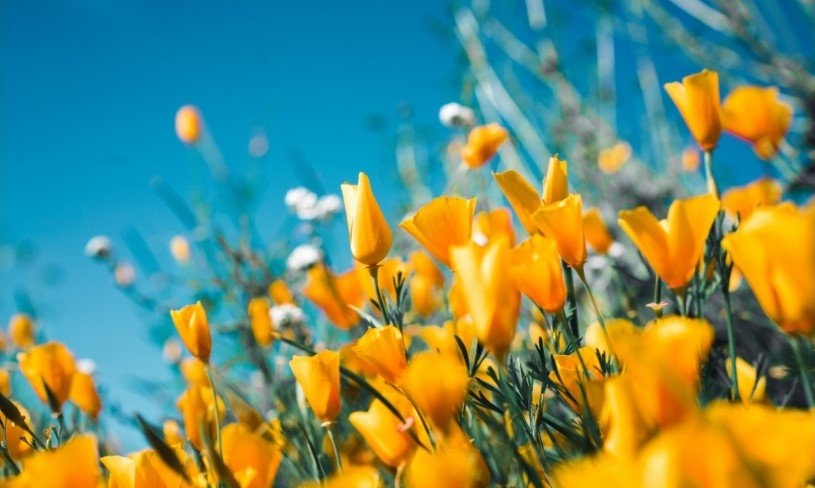 Gwendolyn Carol Sonnenburg, 84, passed away on Thursday, October 6,2022 in Fort Worth. She was born July 20,1938 in Ovalo (Taylor County), Texas to Wilburn and Mildred Williams McMurry.
Gwen was a dear lady who was very devoted to her family. She received her master's from TCU and her bachelor's from McMurry University in Abilene, Texas.
She was preceded in death by her parents, W.S. and Mildred McMurry; her husband, Ted H. Sonnenburg, and a brother, Paul McMurry.
Gwen is survived by three children, daughter, Stacey Collins and husband Bob, daughter, Shana Abe' and husband Sean Shaheen, son, Ted Sonnenburg and wife Annette; nine grandchildren, Julie, Jackie, Brianna, MaKayla (Drew), Braeden (Sia), Bailey (Kayeli), Nathan, Mallory and MaKenzie; six great-grandchildren; brother, Bill McMurry and wife Naomi; sister, Diana Smith and husband Charles; numerous nieces and nephews and her beloved dogs Krickett and Harley.