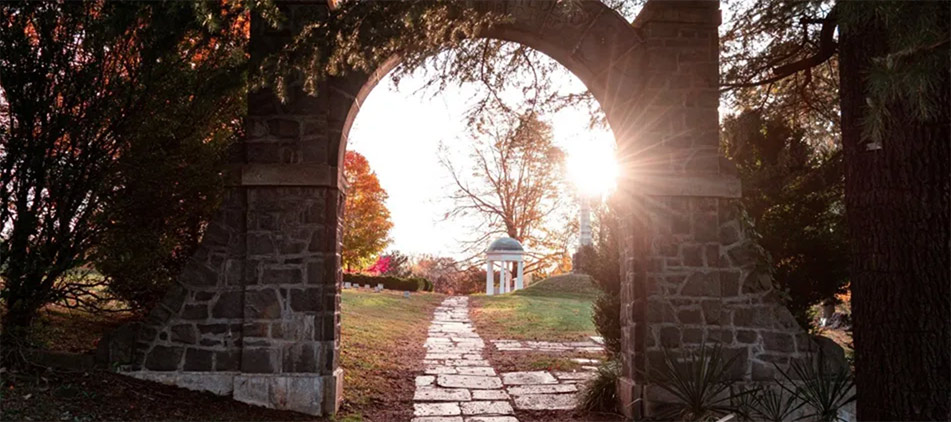 Guy M. Cyrus Sr., 66, of Mansfield, passed away at OhioHealth Mansfield Hospital on Thursday, February 10, 2022.
Guy was born on September 21, 1955 in Elyria, Ohio, and was the son of Leroy and Lois (Skidmore) Cyrus. He worked as an electrician for many years on various projects in Florida. A loving father and devoted grandfather, Guy cherished every moment he was able to spend with his family. In his spare time, he enjoyed hunting, fishing, boating, and wrestling.
Guy leaves behind his fiancé, Norma Klein; his children, Guy Maynard (Pamela) Cyrus Jr., Teishya Fawn Cyrus, and Frances Ann (Tony) Chapman; his grandchildren, Ariah Hull, Emmah Hull, Eyan Liniger, Alyssa Liniger, Abby Cyrus, Lauren Cyrus, and Leander Cyrus; his great-grandchild, Oakley; his siblings, Roy (Carolyn) Cyrus, Rosa (Jerry) Johnson, and Joy Jason; his step brother, Alvin Cyrus; his special friends, Ollie Baley, Alex Skidmore, Terry Bradley, and Steve (Pamie) Roberts; and many nieces, nephews and other friends. He was preceded in death by his parents; his brother Gary Cyrus; and his uncles, Bill Skidmore and Bud Skidmore.
There will be no public services observed. The Diamond Street Home of Wappner Funeral Directors is honored to serve the Cyrus family.
The post Guy M. Cyrus Sr. appeared first on Wappner Funeral Directors and Crematory.