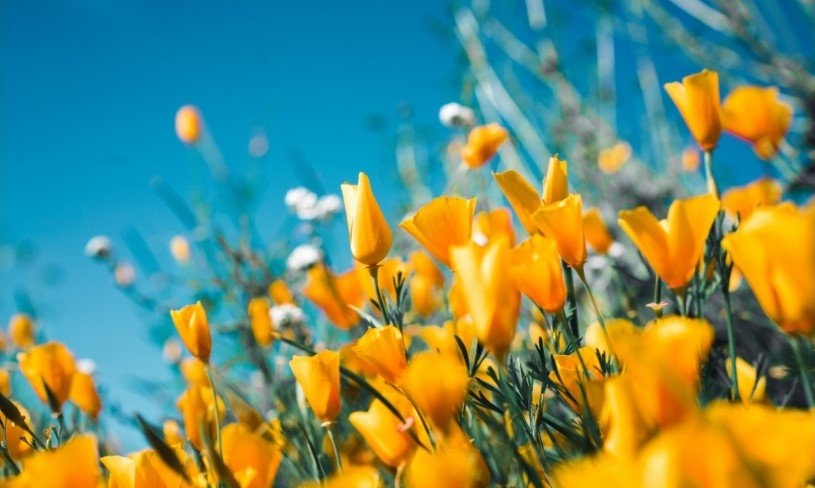 Guadalupe Ortiz, 68, passed away Wednesday, October 11, 2022, in Granbury, Texas. He was born June 27, 1954, in Acuna, Coahuila in Mexico to Guadalupe and Lilia Beltran Ortiz.
Services will be held at Iglesia Cristiana Vino Nuevo, 3pm, Sunday, October 16, 2022, in Granbury, Texas.
Visitation at 2pm, prior to the service.
Guadalupe Ortiz was a man of God. He was known for his service. He loved his wife, mother, daughters, his stepchildren, grandchildren, and friends. He loved cooking for his family, Christmas was a very special date for him because the family gathered around and he would make chicharrons, carnitas and his delicious tamales. He always has a smile on his face and loved to pray for the sick, sharing food to the homeless a serving as an usher at the church.
He is survived by his mother Lilia Ortiz, his wife Manuela Ortiz, his daughters Susana Ortiz, San Juana Ortiz, Lilia Elizabeth Ortiz, his stepdaughters Laura Gonzalez, Rosa Isela Cordero, S. Cecilia Cordero, stepson Angel Cordero and eighteen grandchildren.