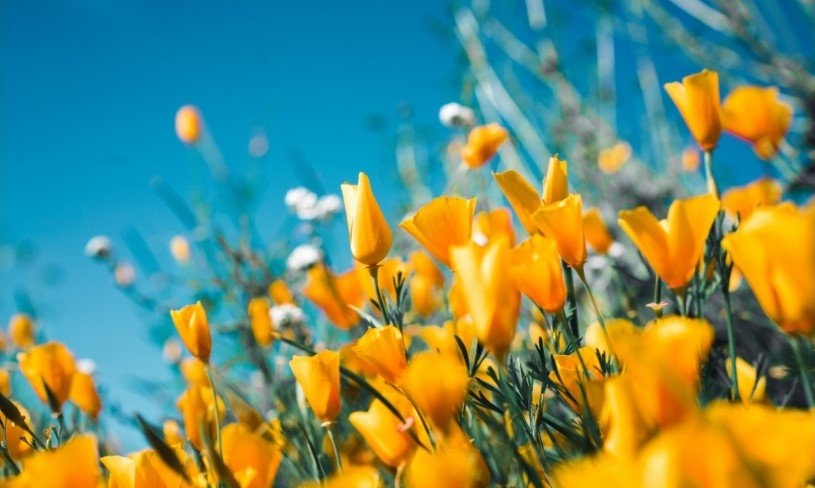 Grover "Fuzzy" Kennedy, 92, of Canton and formerly of Dover, passed away Thursday, August 5, 2021 in The Gables of Canton at Canton, following a period of declining health.
Born in Newton Falls, he was the son of the late Grover and Christine (Swope) Kennedy, Sr. and had retired from Union Camp at Dover where he worked as a mechanic.
Fuzzy is survived by his daughter, Patricia (James) West of North Canton; two sons, Daniel (Bonnie) Kennedy of Pace, Florida and Keith Kennedy of Jewett; five grandchildren and ten great-grandchildren.
In addition to his parents, his wife, Phyllis Kennedy and five sisters are also deceased.
In keeping with his wishes, Fuzzy is to be cremated through the care of the Geib Funeral Center and Crematory at Dover and public services are not to be scheduled.
The family requests that memorial contributions be directed to any charity of the donor's choice.
The post Grover "Fuzzy" Kennedy appeared first on Geib Funeral Home & Crematory.