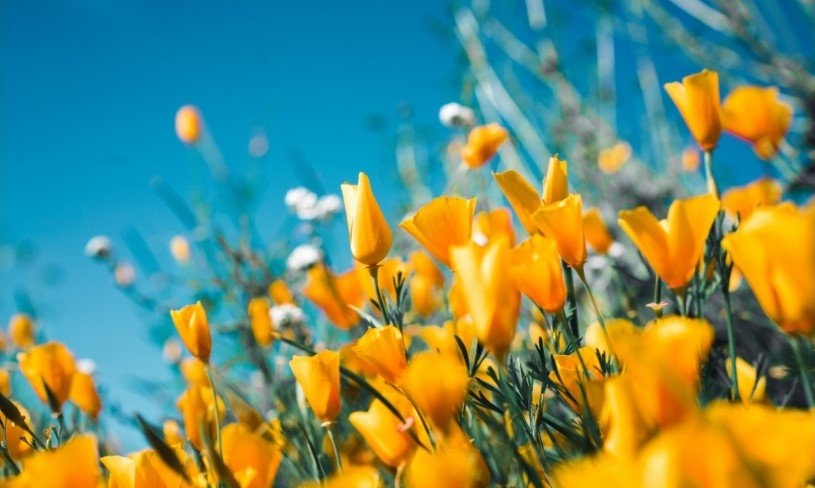 Gregory John Ott, 68, of New Philadelphia passed away Saturday, February 19, 2022 following a brief illness.
Greg was born January 2, 1954 in Dover, Ohio to Ruth Hanni Ott of New Philadelphia and the late Earl E. Ott. He was a 1972 graduate of New Philadelphia High School and a caddie at Union Country Club. After work, Greg often lost all his caddie money to lifelong friend John Gibbs at Putt-Putt in New Philadelphia. He loved his 1972 Ford Mustang Mach 1, his 1973 Chevy Camaro, and the Cleveland Browns.
Greg worked at Stone Container and retired from Marlite in 2016. He was a member of bowling and golf leagues and an immutable fan of The Ohio State Buckeyes and all Cleveland sports teams. Greg loved listening to music on vinyl, watching movies, playing pool with childhood friend Terry Glass, and playing cards and board games with friends and family. In the last few years of his life, he became a computer game enthusiast and made several friends online.
In addition to his mother, Greg will be missed dearly by his son, Matthew (Emily) Ott of Dover; grandsons, Hudson and Harrison Ott of Dover; sister, Roxanne Ervin of New Philadelphia; brother, Allan (Kay) Ott of Dover; niece, Julie (Chad) Watson of New Philadelphia; nephews, Tom (Amber) Ott of New Philadelphia, Christopher (Heaven) Ervin of New Philadelphia, and Steve (Crystal) Ervin of Phoenix; many cherished great-nieces and great-nephews; and Sue Bair Ott of New Philadelphia, with whom he shared more than a decade of marriage, his beloved children and grandchildren, and a continued friendship. In addition to his father, he was preceded in death by infant daughter, Jamie, and brother-in-law, Patrick Ervin.
Arrangements are being made through the Geib Funeral Center in Dover. Private services and burial will be held at Dover Burial Park.
The post Gregory John Ott appeared first on Geib Funeral Home & Crematory.