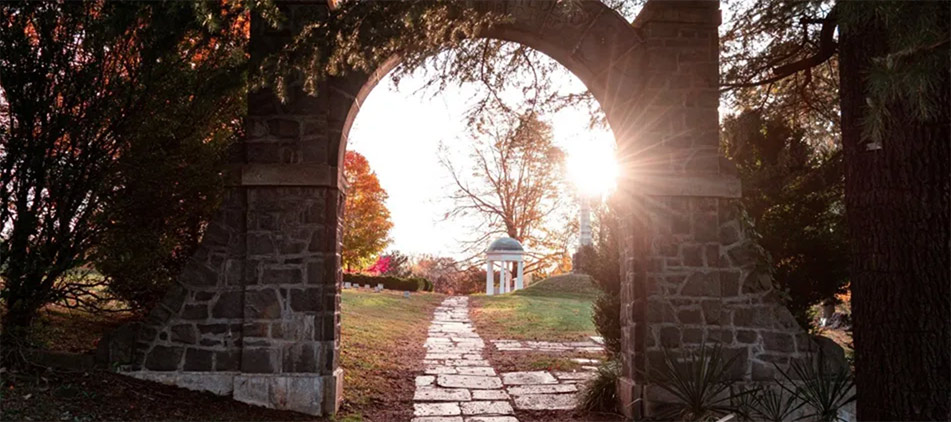 Gregory Dennis King passed away peacefully, surrounded by loved ones at Samaritan Hospital on May 17, 2021, after a courageous two-month battle with Covid-19.
Greg was born on November 13, 1954 in Port Clinton, OH to Rev. Cecil E King, Jr. and Helen Lydia (Kerns) King. He graduated from Hillsdale High School in 1972. He worked as a machine operator at Ashland Rubber and Hedstrom Corp. for many years, and then worked until retirement as a handy man and landscaper at Aspen Management.
Greg was gifted with a talent for music, which became his lifelong passion. He started out by playing bass guitar in church groups as a teen, and soon was playing in local rock bands. His love for performing was evident as he evolved into a dynamic front man. He was a true rock star in looks and performance, and was known for his amazing lead vocals, high energy, and signature 80's Hairband style. Some of his proudest moments on stage were opening up for Warrant, Firehouse, Slaughter, Jackyl, and Pretty Boy Floyd. Greg played throughout the state with many bands, including: Torwood Power, Canyon, Captain Crank, Lover, King, Fallen Angel, Kingz, Lost Angel, Echo Wolf, King Darwin, and his latest band, King. Greg was not only a performer, but he was also a songwriter, producing several CDs of his original work. He loved his band members and enjoyed jamming with fellow musicians. He especially loved singing and harmonizing with his twin brother, Jeff.
Greg was very artistic and creative. He used his talents to remodel his home and created a beautiful garden. He was also good at woodworking and painting. He enjoyed cooking, camping, and fishing, and was very interested in politics and alien life. He loved the beach and took many vacations to tropical locations. Greg loved a good steak and enjoyed sitting around his fire pit with friends and family, looking at the stars, with a bottle of tequila in his hands.
He is survived by his dedicated and loving wife, Kerstin and his pet cat, Poki; his children, Heidi (Dan) Jentes, Kristina (James) Murphy, Holly Hinkle, and Tyler Engelhart; sisters, Carol (Craig) Jackman, Mary King (Jim Klacik), Sandy King (Scott Brokaw); brother, James King (Deb Sullivan); grandchildren, Erika, Alyssa, Daisy, and Lexi Mcfrederick, Maci Buzzard, Tori, Teagan, and Ridge Hinkle, and Isaac and Nathan Murphy; and step grandchildren, Daniel and Samuel Jentes. He is also survived by his band members, Kevin Elder, Keith Wiley, and Chris DeWalt; close friend, Richard Thomas; former wife and friend, Mary-Rose Andersen; and many nieces, nephews, close family, friends, and fans.
He was preceded in death by his parents and twin brother, Jeffrey King.
A celebration of Greg's life will be held in in the near future. In lieu of flowers, memorial contributions may be made to the family in care of Wappner Funeral Directors.
"Once upon a time
There was a world I left behind
But, it's over
And, I long for my home
Far away from me
Will you pray for me?
Take me – Back to my home
Once again"
"A Place Called Heaven" by Greg King
The post Gregory Dennis King appeared first on Wappner Funeral Directors and Crematory.