Granville B "Bob" Lane III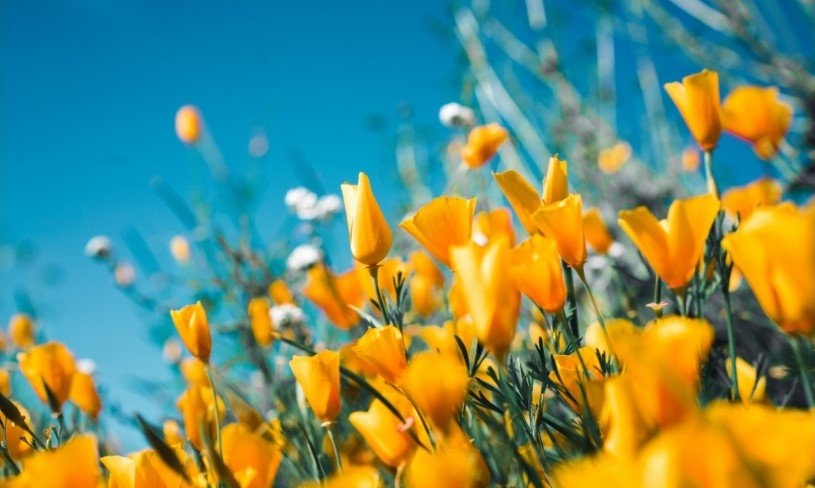 Granville B. "Bob" Lane III, 69, of Granbury passed away on Wednesday, April 28, 2021.
Bob was born on December 10, 1951 in Sherman, Texas to Granville and Evonne Lane. He proudly served his country in The United States Air Force as a tail gunner on a B52 bomber. He worked at Lockheed Martin for 26 years and was a supervisor when he retired.
Bob married Belinda Haynes on November 7, 1987 in Granbury, Texas. He was a very caring, loving, giving and spiritual man to all of his family.
Bob was a member of the Triple Cross Cowboy Church and Captain of the Hood County Sheriff's Posse for ten years.
He was preceded in death by his father: Granville Boyton Lane II, mother: Evonne Martin Lane, sister: Pamela Evonne Lane Cobb, and grandson: Benjamin Lane.
Bob is survived by his loving wife: Belinda Lane, one son: Andrew Lane and his wife Rowena, six daughters: Carol Lentz and her husband Roy, Kim Northcutt and her husband Chip, Candis Miller, Carrie Smith and her husband Ray, Cassie Mouser and her husband Billy, and Hannah Branning and her husband John, 17 grandchildren, 20 great-grandchildren, brother: Jim Lane and his wife Nancy and numerous cousins, nieces and nephews.
His family and friends will dearly miss his presence.