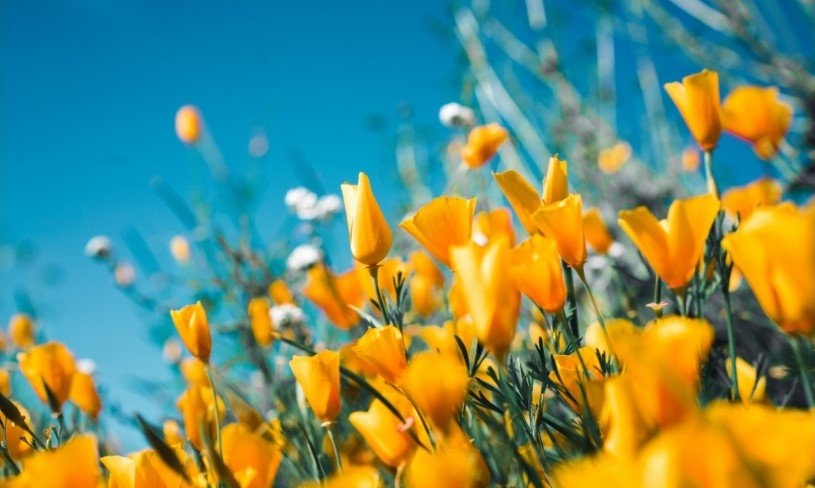 Grant Reiley Redmon passed away at his home Thursday, August 25, 2022, in Granbury, Texas. He was born in Fort Worth, Texas on April 1, 2004, to parents Jennifer Erps and Terry Redmon.
Grant attended Birdville ISD 1st thru 9th grade, transferring to North Garland High School early his sophomore year. He remained at NGHS throughout most of his Senior Year, until moving to Granbury, Texas where he graduated from Stars Accelerated High School in May of 2022. He was a lifeguard at the Hood County YMCA & was to start Welding school at TSTC in Waco, Texas on August 29, 2022. From the moment he was born, you knew he was special. He was so smart, and his heart was as huge as Texas itself. He loved chicken fried steak, hockey, baseball, hunting, dogs and playing video games. Anyone that met him, loved him. Grant was a social butterfly, and his smile lit up the room. He had so many that loved him and, in his own words, "he had the BEST village". He brought so much joy and love to his family and friends in his short 18 years. He had a beautiful girlfriend Hannah Plumlee, whom he was planning to spend his future with. Grant loved Jesus and made the commitment to follow Christ by being baptized on January 5th, 2020. Grant will be dearly missed by all those that loved him, and although his precious soul departed this earthly world much too early, Grant's beautiful smile will live on forever.
In Lieu of Flowers, please consider donating to the following organization:
https://voicesforawareness.com
Celebration of Life
Saturday, September 17, 2022 at 2pm
The Lakes Church
3702 Sachse Rd.
Sachse, TX 75048