Glenn Eugene Yingling Jr.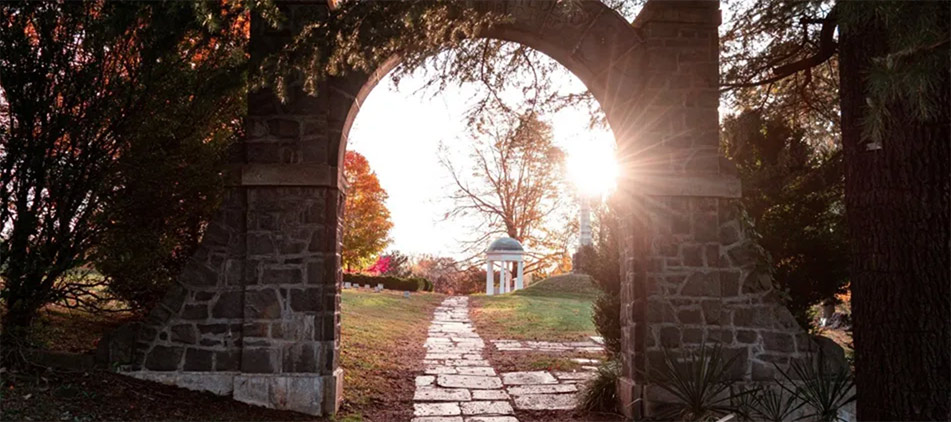 Glenn E. Yingling Jr., 90, of Mansfield, passed away Friday, February 18, 2022,at his home. He was born May 11, 1931, in Mansfield, Ohio, to the late Margaret "Peg" (Bowles) and Glenn Eugene Yingling Sr.
Glenn was a veteran of the U.S. Marines where he was a member of the Special Forces and a Drill Instructor. After his discharge, he worked as a fireman with the Mansfield Fire Department, retiring after 30 years of service. He remained active and was still working out at the age of 90. Glenn enjoyed woodworking and going to church. His favorite activity was spending time with his grandchildren.
He is survived by his seven children, Glenn S. (Karen) Yingling, Yvonne L. (Scott) Donnenwirth, Mary Phillips, Michelle Tormaschy, Christine Eihardt, Julie (Marion) Weaver, and Christine (Dale) Beall; several grandchildren and great-grandchildren; a niece, Kandy Yarger; and a nephew, Tim Dennis. In addition to his parents, he was preceded in death by his wife, Dorothy E. Huntsberger Yingling; two daughters, Glenda Johnson and Carol Hadberg; and two sisters, Ramona and Maxine Yingling.
There will be no services or visitation observed. The Ontario Home of Wappner Funeral Directors is honored to serve the family.
The post Glenn Eugene Yingling Jr. appeared first on Wappner Funeral Directors and Crematory.