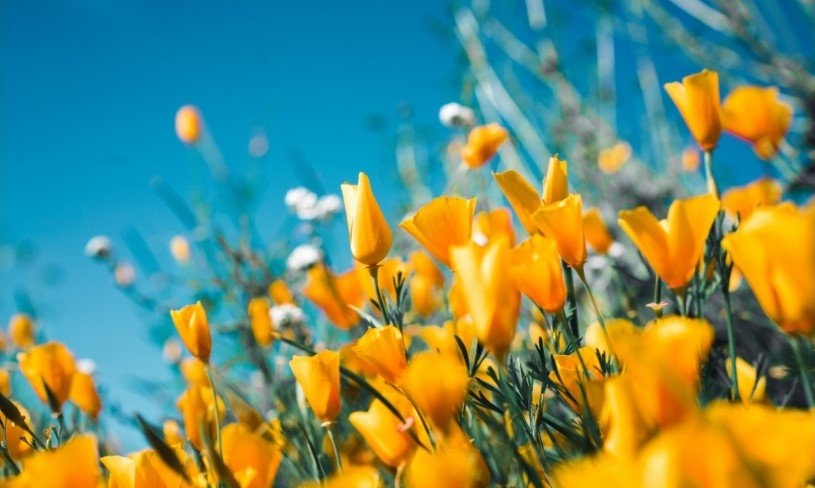 Charles Glen Douglas, 56, of Glen Rose passed away on Sunday, January 9, 2022. Graveside service: 3:00 PM, Friday, January 14, 2022, Rough Creek Cemetery, Visitation: 5:00 PM -7:00 PM, Thursday, January 13, 2022, Wiley Funeral Home, Glen Rose. Memorials may be made to the American Liver Foundation https://www.liverfoundation.org/  on behalf of Glen Douglas.
Glen was born on May 3, 1965, in Dallas, Texas to Charles and Glenda Douglas. He was a dedicated Christian man, who loved his family dearly and was a great Pappy.
Glen was a conductor, who retired from BNSF Railroad after many years of exemplary service. He was an active member of The Brotherhood of Locomotive Engineers and Trainmen. He was mechanically minded, and he could fix anything.
Glen loved music and was an avid outdoorsman, who enjoyed fishing, hunting, and gardening. He was preceded in death by his grandparents, Babe and Tookie Goldman, and HR and Clytie Douglas, and his mother-in-law, Darlene Clifton.
Glen is survived by his loving wife: Nancy Clifton-Douglas, children: Tyler Glen Douglas and his wife Tiffany, and Logan Holland Douglas and Heather Traister, grandchild: Brody Douglas and grandchild on the way: Burkley, parents: Charles and Glenda Douglas, sister: Dana Douglas and Michael Cloy, nieces and nephew: Caitlyn, Carson, and Carolin, father-in-law, Ernest Clifton, and numerous aunts, uncles, cousins, and extended loving family members.