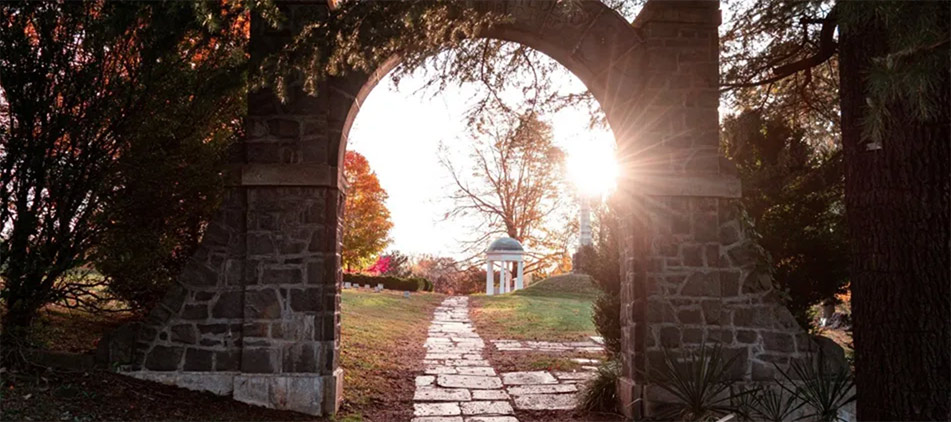 On October 19, 2021, Gina L. Keller passed peacefully at OhioHealth Riverside Methodist Hospital in Columbus following a brief illness. John 14:2-3 "…. I go to prepare a place for you…." Ecclesiastes indicates a time for everything under the sun. John 14:2-3 indicates Jesus prepares a place of many mansions for his followers. As the light of day transcends into the dark of night, so to has the light of our family been dimmed for us left, by the dimming of death. Gina has transcended from this earthly realm to eternal life in heavenly realms.
Gina was born June 27, 1956 to Dale and Margaret (Weller) Beheler of rural Fredericktown. She was the 5th of 7 children. Gina was a graduate of the 1974 class of Fredericktown High School. Growing up on the family farm she quickly learned responsibility and work ethic, a trait that remained through out her life. After high school, her first job was at Buckeye Mart in Mount Vernon in the shoe department. Her fascination with shoes was evident at that time. Later in June 1977, she became an employee of the former Continental Can (American National Can) also in Mount Vernon. Later in September of 1984, she began employment at Gorman Rupp Industries in Bellville where she remained for 37 years as a pump assembler until her illness in September. She always commented how she still enjoyed her work and the people she worked with. She anxiously anticipated retirement at the end of this year, and was looking with expectations of spending time with family.
Gina's hobbies were her family, decorating her rural home, watching home makeover programs, "tear jerker" movies, and game shows in the evening on television. She would audibly answer the questions to "America Says and Family Feud", her favorite shows. She always provided in every way for her husband, daughter, granddaughter, and her son until his passing. She valued the time she spent with her daughter shopping every weekend together. She was affectionately known as "Gigi" to her granddaughter whom she spoiled and cherished making memories playing with blocks, watching cartoons, and taking her on stroller rides. She loved her role as Gigi and it was one of her favorite roles in life. Family feuds were not a part of her lifestyle, she was easy to talk to, and was cordial to most everyone. Many commented on her pleasant demeanor and knew that they could confide in her. She exemplified the attitude of Christ, sacrificing her entire life to her husband and family. Everyday she told her family she loved them but more than words she showed them in her loving actions toward them.
Gina and her husband, Tim, first met on a blind date in 1977. He became the love of her life, and they were married October 18, 1980 at the Palmyra Church of Christ by former Pastor Steve Liming. Her home church was Palmyra Church of Christ where she was a member and was baptized. After marriage, they also attended Little Washington Congregational Church.
She is survived by her husband whom she celebrated 41 years of marriage with prior to her death, Tim Keller; her daughter, Shelbi (Ben) Ohl; her much loved granddaughter, Grayson Ohl; her expectant grandbaby; her siblings, Rod (Joyce) Beheler, Vicki (Steve) Bechtel, Gordon (Vickie) Beheler, Dana Beheler, Renn (Debbie) Beheler, and Lisa (Jim) Cook; seventeen nieces and nephews; numerous great nieces and great nephews; and her father, Dale Beheler.
Gina was preceded in death by her mother, Margaret Beheler; and her son and daughter-in-law, Cody and Megan Keller who passed tragically in 2017 whom Gina missed and mourned for daily.
Family and friends may pay their respects on Tuesday, October 26, 2021 from 4:00-8:00 pm at the Diamond Street Home of Wappner Funeral Directors, 98 S. Diamond Street. Family will accept guest on Wednesday, October 27, 2021 at Little Washington Congregational Church, 2323 Washington South Rd., from 10:00-11:00 am. Funeral services conducted by Pastor Mike Ziadeh will begin at 11:00 am. Gina will be laid to rest in Little Washington Cemetery. Memorial contributions may be made to a charity of the donor's choice or The Wilderness Center, 9877 Alabama Ave. SW Wilmot, OH 44689.
The post Gina L. Keller appeared first on Wappner Funeral Directors and Crematory.