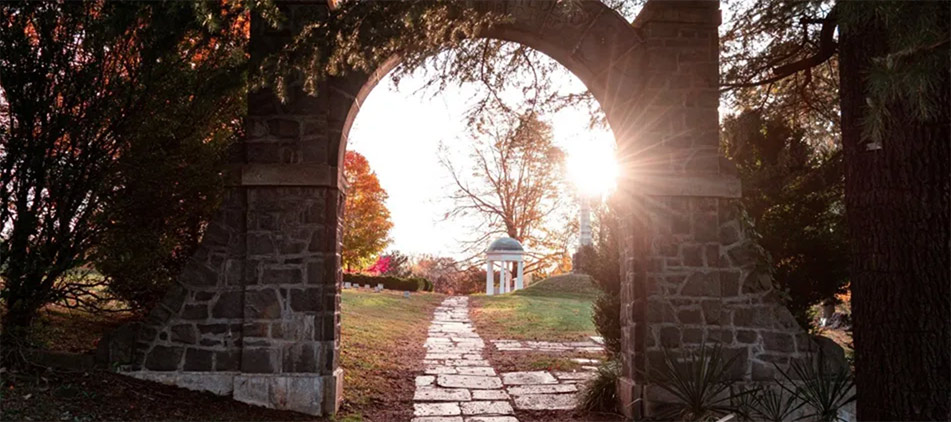 On Saturday, September 4, 2021, Geri Clark, loving mother of four children and six grandchildren, passed away at the age of 71.
Born October 11, 1949 to John and Nina Clark.  She grew up in Mt. Prospect, IL and attended Sacred Heart of Mary High School in Rolling Meadows.  She went on to Marymount University where she studied nursing. Later, after having her four children, Bob, Barbara, Patrick, and Ann, she got her Paralegal certificate from Harper College and her Bachelor's degree from DePaul University where she went on to be a Litigation Paralegal working for some of Chicago's top law firms.
She took great delight in her grandchildren and grand nephews, who all called her Gigi. She loved drawing, painting, and building miniatures her entire life and shared that love with her grandchildren. She had a weakness for Starburst minis and English murder mysteries. She was known for her grace, kindness, and her sense of humor.
She was preceded in death by her parents, John and Nina Clark, her sister Ruth and her daughter Barbara. She is survived by her daughter Ann, and sons Patrick (Maura) and Bob(Lexi), her grandchildren Addison, Finn, Tanner, Hayes, Hannah and Libby, her sister Edie, her nieces Carey(Scott), Kayla and Molly(Josh), and nephew Neal (Cristian) along with four great nephews.
A service will be held on Monday, October 11th, 2021 at St. Gertrude Catholic Church, 1420 W. Granville Ave, Chicago, IL visitation at 9am and Funeral Mass at 10am followed by burial services at All Saints Cemetery at 700 N. River Rd in Des Plaines, IL. In lieu of flowers, donations may be made in Geri's name to Heart to Heart Ministries, in care of St. Gertrude.
The post Geraldine "Geri" Clark appeared first on Smith-Corcoran.