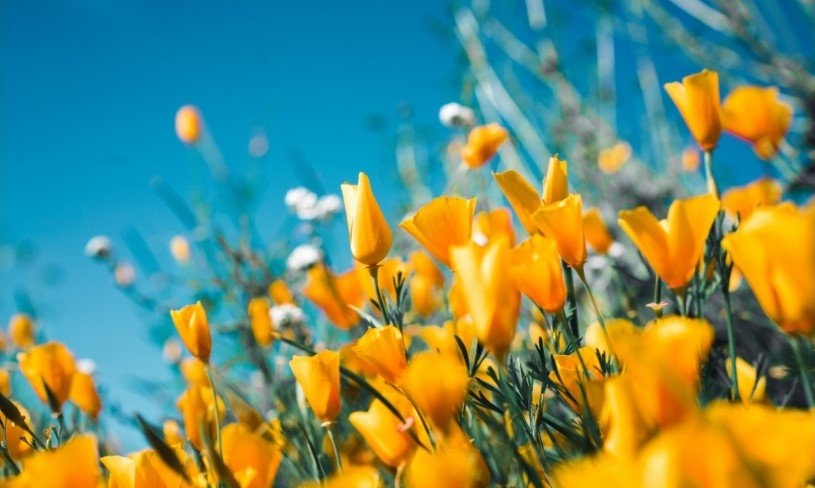 George W. Frost, age 77 of Yorkville, IL passed away on Saturday, January 23, 2021 at Rush-Copley Medical Center in Aurora, IL. He was born on September 9, 1943 in Chicago, IL the son of George E. and Edith (Gruner) Frost.
George was united in marriage on February 18, 1967 to Miss Eleanor Haxton and they spent the next 53 years happily together. Mr. Frost is a former Olympian having participated in the Archery events during the 1965 Olympics that were held in Sweden. He was also a member of the Riis Park Archery Club for many years. George also enjoyed fishing and hunting, with his sons and friends at the Pioneer Valley Sportsman Club. George was a loving husband, father, grandfather, brother and uncle who will be deeply missed by his family and many friends.
Mr. Frost is survived by his wife, Eleanor Frost of Yorkville, IL; his sons, Brian (Beth) Frost of Montgomery, IL and Jeff Frost of Yorkville, IL; his grandchildren, Emily and Nathan Frost; his sister, Roberta (Ronald) Igielski of Elk Grove Village, IL; also one niece and four nephews.
He was preceded in death by his parents, George and Edith Frost.
A Funeral Service will be held at 10:00 AM on Friday, January 29, 2021 at the Nelson Funeral Home, 1617 North Bridge Street, Yorkville, IL. Interment will follow in Oak Grove Cemetery in Bristol, IL.
Friends may visit from 5:00 until 8:00 PM on Thursday, January 28, 2021 at the Nelson Funeral Home in Yorkville, IL.
Arrangements by Nelson Funeral Homes.com or www.NelsonFuneralHomes.com or (630) 553-7611.
The post George W. Frost appeared first on Nelson Funeral Homes & Crematory.