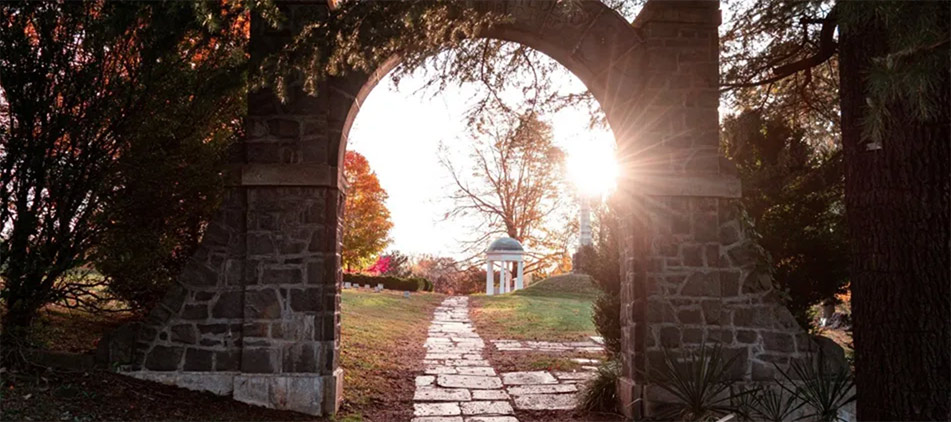 George Wilson Crawford, 70, of Mansfield, Ohio passed away Monday, May 17, 2021. He was born in Mansfield on November 19, 1950 to Albert and Ruth (Jones) Crawford.
George loved spending time with his family and would do anything he could to help them. He enjoyed traveling to Chicago, Illinois and South Bend, Indiana to visit family. He liked dominoes and fishing.
George is survived by his mother, Ruth Hellen Crawford; children, Harry (Ashley) Birdow, Ouida Birdow (Everett) Rucker, Latoya Washington, Faith Troché (Marquis), Charity Ward and Trevon Washington; uncles and aunt, Eugene Murphy, Audi Murphy, Marie Murphy and Arthur (Kay) Jones; grandchildren, A'Shaundreh Crawford, Qua'ja Crawford, Marquis Troché, Alysah Troché, Hazel Birdow and Denver Birdow; and special friends, Deon Kemper and Cleve Gordon.
He was preceded in death by his wife, Hazel Roberts Crawford; father, Albert Crawford; sister, Marilyn Pate; daughter, Felecia Crawford; uncles and aunt, Mike Jones, Greg Murphy and Dorothy Sanders; and grandma, Bertha Murphy.
The family will receive friends from 4:00-7:00 p.m. on Friday, June 4, 2021 at the Diamond Street Home of Wappner Funeral Directors, 98 South Diamond St., Mansfield, Ohio 44902. A service will be held at the funeral home on Saturday, June 5, 2021 beginning at 9:00 a.m. He will be laid to rest in Mansfield Cemetery.
The post George Crawford appeared first on Wappner Funeral Directors and Crematory.