Gena Arlene Hilliard Johnson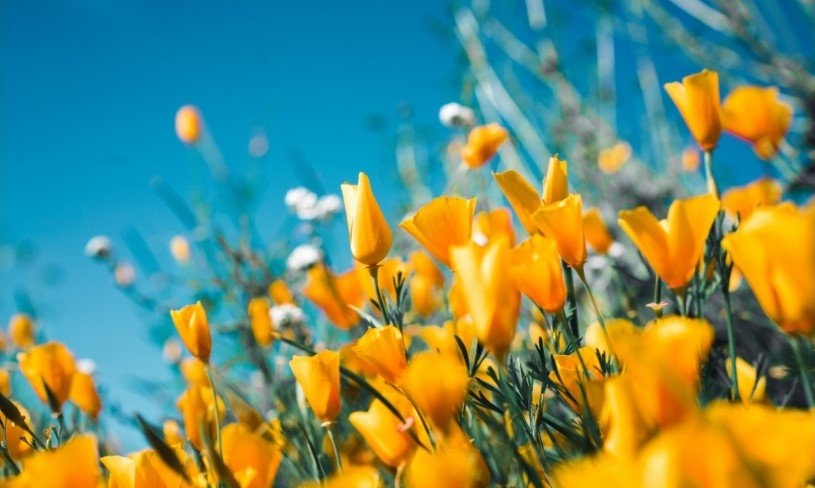 Gena Arlene Hilliard Johnson, 88, beloved mother and grandmother, of Granbury, passed away on July 27, 2022, in Fort Worth.
Visitation will be held on Monday evening, August 1, 2022, from 6 until 8, at the Wiley Funeral Home, 400 Highway 377 East in Granbury.  Funeral services celebrating her life will be held at 11 a.m., Tuesday, August 2, at the funeral home.  Burial will follow at Holly Hills Memorial Park.
Gena was born on February 22, 1934, in Breckenridge, Texas.  She was the youngest girl of 9 children born to Fred & Mollie Truesdell.  Gena married Robert Hilliard, April 27, 1950 and together had 2 daughters, Cheryl and Cathy.  They were married for 51 years before Robert passed away in June 2001.
Gena married Ken Johnson, January 27, 2003 and they were married for 5 years before Ken passed away in January 2008. Gena worked for over 20 years at the Walmart in Granbury.  In her leisure time, she enjoyed bowling and traveling.   Most of all, Gena will be remembered as a person of strong faith who was devoted to her family.
Gena is survived by her daughters, Cheryl (husband) David Lankford and Cathy (husband) Mike Saffle; grandchildren, Tanya, Stephanie, Brittany, Alexa, and Madison; 7 great grandchildren with 1 due in September and 1 great-great grandson, Parker.
Gena is preceded in death by her parents, Fred & Mollie Truesdell and 7 brothers and sisters.