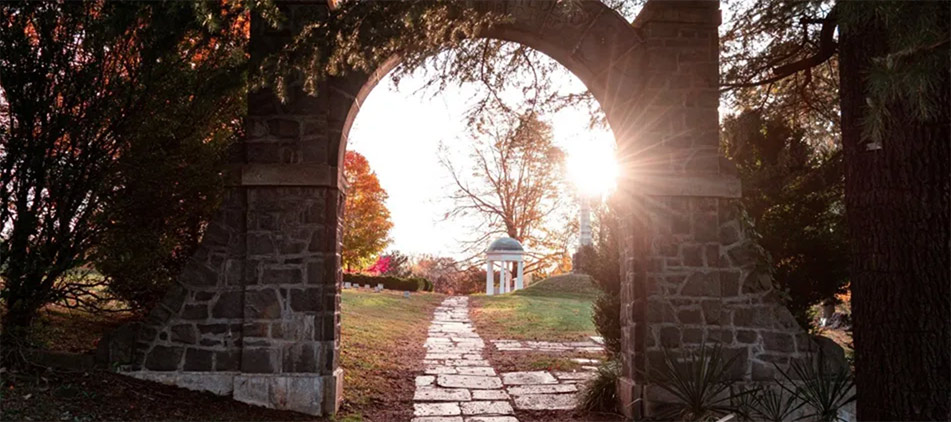 Gary Estill Hill went to be with the Lord on January 5, 2022, at the age of 76.
He was born to Betty Jane (Dudley) Hill and Leonidas J. Hill on June 12, 1945, in Mansfield, Ohio. He joined the US Army on June 30, 1962, and was discharged from the 101st Airborne Division on July 22, 1965. Afterward, he attended Clear Creek Baptist Bible College in Pineville, Kentucky, and pastored Fellowship Baptist Church and founded Bible Baptist Church in Bucyrus, Ohio.
Adored by his family, he is survived by his wife, Suanne Edmond Hill of Crestline; son, Gary Hill of South Carolina; daughter, Melissa (Patrick) Gerren-Boggs of Sunbury, OH, and Stephanie (Aaron) Redinger of Suffield; two step children, Jon (Krista) Estridge of Haymarket, VA, and Evelyn (Chad) Franklin of Shelby, OH; a loving sister, Dolly "Bunny" (John) Oakley of Columbus; his beloved nieces, nephews, great-nieces and great-nephews; thirteen grandchildren; and two great-grandchildren. He was preceded in death by his mother and father; and siblings, Leon "Bomber" Hill, Michael Hill, Sharon Hill and Cynthia Wilby.
The Ontario Home of Wappner Funeral Directors assisted the family with arrangements.
Gary will be missed by all who knew him. He was a gentle man who had the gift of, at once, setting people at ease, and upon departure, leaving a warm goodbye. He leaves a legacy of remembrance in the grace of reconciliation that we have in Jesus Christ.
The post Gary Estill Hill appeared first on Wappner Funeral Directors and Crematory.