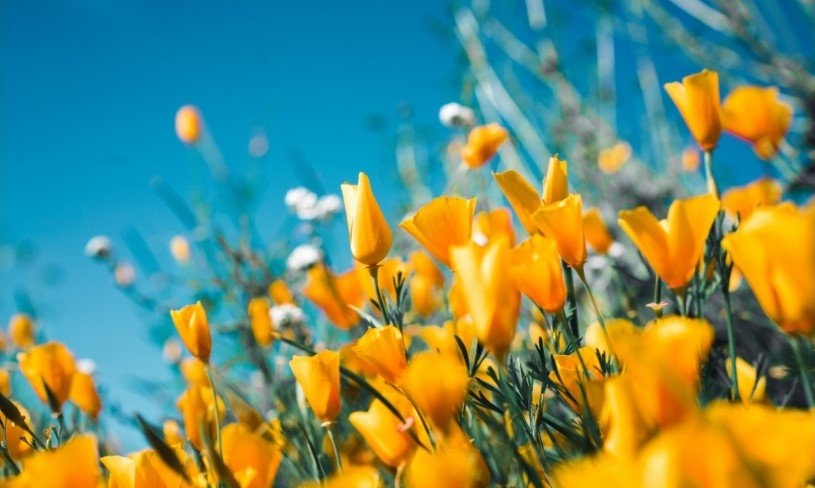 Garry F. Lute, Sr. 69, of New Philadelphia, passed away unexpectedly on Tuesday, January 19, 2021 in his residence.
Born in Dover, he was the son of Earl F. Lute of Midvale and the late Betty G. (Van Dyke) Lute. Garry was a 1969 graduate of the former Indian Valley High School at Midvale and had retired from the Timken Company at New Philadelphia where he had worked as a Supervisor.
Garry was a member of the Goshen Community Church of the Nazarene at Goshen and he loved spending time with his grandchildren. Garry loved being outdoors and could often be found in the woods on his property cutting wood and clearing trails. One of his hobbies included working on cars and prior to working at Timken, he had owned and operated an Auto Body Repair and Paint shop with his father at Midvale.
On July 8, 1972, Garry married the former Gloria Ann Dessecker and together shared over 48 years of marriage before his passing. In Addition to his father and his wife, Garry is survived by his three children, Amber Hobart of New Philadelphia, Garry (Deidra) Lute, Jr. of Dover and Seth (Katie) Lute of New Philadelphia; six grandchildren, Blake and Eva Hobart, Hank and Clara Lute and Degen and Hayden Lute; two brothers, Howard (Julie) Lute and Tom Lute and three sisters, Earlene (Ron) Selzer, Lola (David) Schwiger and Victoria (Dale) Shonk.
In addition to his mother, a brother Richard Lute is also deceased.
In keeping with the family's wishes, a private family service is to be held in the Linn-Hert-Geib Funeral Home at New Philadelphia with Pastor Lee Randolph officiating. Burial will be in Sharon Moravian Church Cemetery at Tuscarawas.
The family requests that memorial contributions, in Garry's name, be directed to the Goshen Community Church of the Nazarene, 2501 David Road SE, New Philadelphia, Ohio 44663.
The post Garry F. Lute, Sr. appeared first on Geib Funeral Home & Crematory.