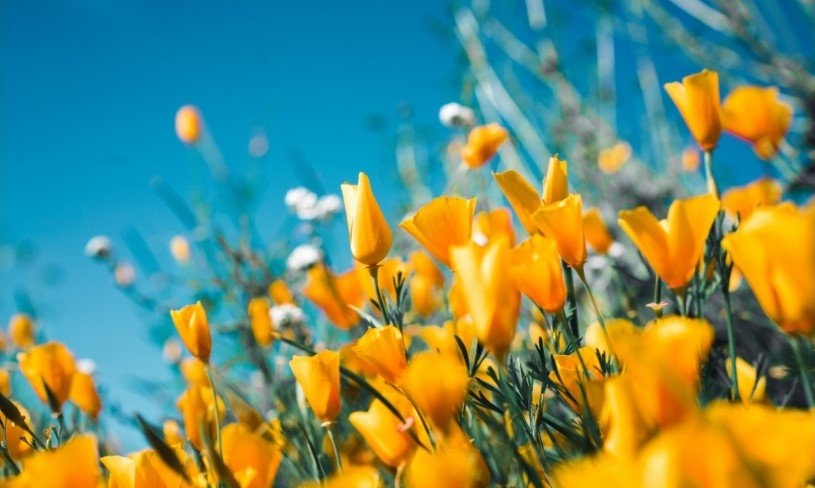 Fred A. Schubert
Of Walworth
Fredrick A. Schubert was born December 7, 1935 in Chicago, IL to Fred H. and Madeline I. (Bird) Schubert.  He passed away on April 17, 2023 at Mercy Hospital and Medical Center- Walworth.
Fred served for the U.S. Army and after his service worked for the Chicago Fire Department for 31 years. Upon retiring and moving his family to Fontana, Wisconsin, Fred was a realtor for The Rauland Agency in Walworth and worked independently as a real estate appraiser until he retired at age 82.
Fred loved his family and coworkers and was the ultimate role model of patience and sacrifice.
He and his late wife, Trudy, served many in the community and surrounding areas throughout their years in Walworth county.
Fred is survived by his children Keith (Shari) Otto, Brian (Carrie) Otto, Curt (Leticia Guzman) Otto, and Fred Paul (Alecia) Schubert; grandchildren Ryan (Bria) Otto, Devin Otto, Myra Schubert, Rylan Schubert, and Lyle Schubert; sister Joan Corsaro; as well as a series of beloved nieces and nephews.
He was preceded in death by his wife, Gertrude J. (Galbraith) Schubert, whom he married on April 10, 1976 in Chicago; and brother-in-law Robert Corsaro.
For more information call Toynton Funeral Home at 262-275-2171
The post Fred A. Schubert appeared first on Nelson Funeral Homes & Crematory.