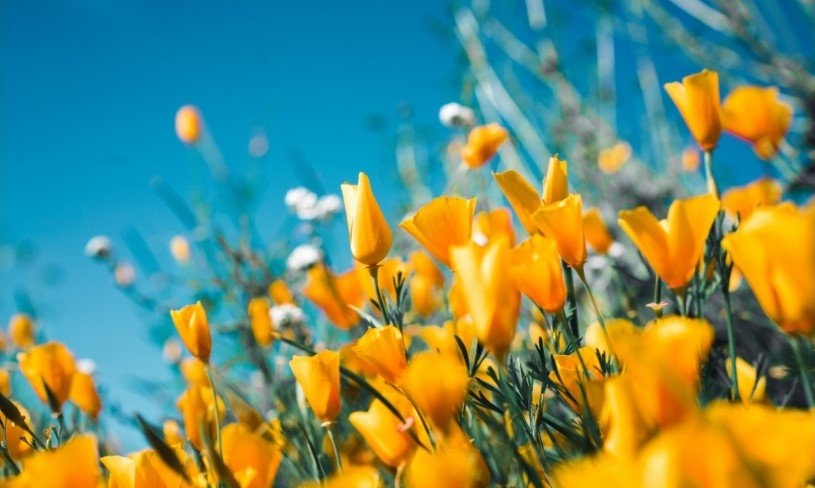 Fred A. Betz, 66, of Strasburg, OH, passed away peacefully on July 9, 2022 at Aultman's Compassionate Care Center after a 6-month battle with liver cancer.
Born in Alliance, OH, on October 4, 1955, he was the son of the late Harry A. and Elizabeth A. (Boord) Betz.
Fred began working for Berner Trucking, Inc. of Dover, OH, as an employee in 1981. He continued truck driving as an owner/operator in 1992, contracted to Berner. In 1997, he was joined by his wife, Chris, as an owner/operator.
Fred is survived by his wife of 42 years, Chris (Williams) Betz; daughters, Nicole (John) Marchick and Elizabeth (Dustin) Pringle; 4 grandchildren, Christian Miller, Alyssa Miller, Tressel Miller, and Gavin Pringle; brother, C. David (Ann) Betz; and his nephew, Chad Betz.
Fred was preceded in death by his parents; and step-son, Timothy W. Miller.
His family will hold a private burial service in Dover Burial Park. In lieu of flowers, donations may be made in Fred's memory to St. Jude Children's Research Hospital at www.stjude.org/donate. During treatment, Fred was empathetic to children with cancer, stating that he had lived a full and healthy life until diagnosis, but children with cancer may never have that opportunity.
The post Fred A. Betz appeared first on Geib Funeral Home & Crematory.