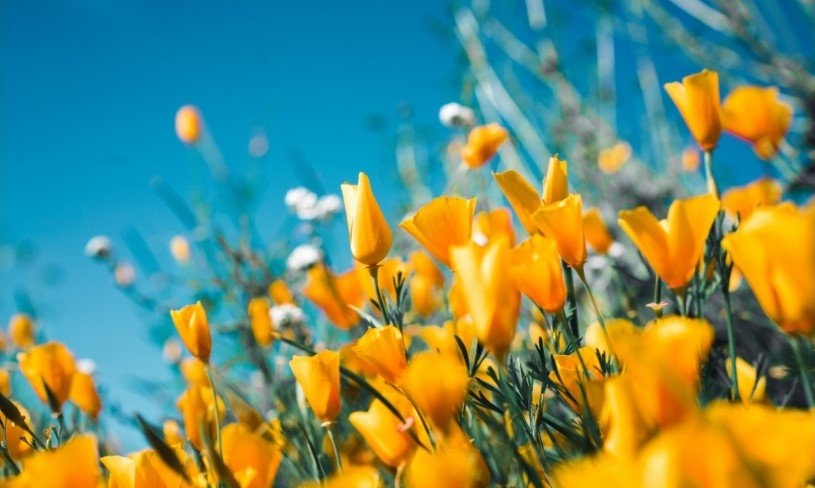 Franklin D. Hayes, 87, went to be with the Lord on Sunday, January 9, 2022. One of twelve children, he was born in Sulligent, Alabama to Jess E. Hayes and Donnie Hollis Hayes. He grew up in Alabama working on the family farm and then moved to Midland, Texas in the early 1950's. Franklin retired from Southwestern Bell Telephone Company in 1986 after thirty-three years and ten months service. After retirement, he built a log house by himself in Hempstead, Texas and always had a project going. He served as Mayor of Fort Stockton, Texas in 1977. Franklin enjoyed traveling and he took great pride in his gardening. He was a member of Lakeside Baptist Church in Granbury where he was known as the "Amen" man.
Franklin was preceded in death by his parents, his sons, Franklin Hayes, Jr., and Phillip Hayes; sister, Ruby; brothers, James, John, A.J., Ray, Jerry, and Thurman.
He is survived by his wife, Marjorie; daughter, Debra Ford (Rick); son, Jason Hayes; sisters, Minnie Brasfield, Dorothy Jeter (Bobby), Virginia Gibson, and Charlene McGenty; stepdaughter, Karen Hart; stepsons, Brian Hart, Steven Hart and Richard Hart; numerous grandchildren, great-grandchildren, nieces, and nephews.
Visitation will be from 5pm. to 7pm. Friday; December 14, 2022, at Wiley Funeral Home in Granbury.
Funeral services will be held 10am. Saturday; January 15, 2022, at Wiley Funeral Home Chapel in Granbury with graveside services and burial following at Holly Hills Memorial Park in Granbury with Dr. Mark Forrest officiating under the direction of Wiley Funeral Home of Granbury.
In lieu of flowers, please send donations in memory of Franklin to the Loaves and Fishes Mission at Lakeside Baptist Church, 500 W. Bluebonnet Drive; Granbury, Texas 76048.